Posted on: August 2, 2023, 09:08h. 
Last updated on: August 2, 2023, 09:08h.
DraftKings (NASDAQ: DKNG) is poised to release its highly anticipated earnings report, which could have significant implications for the company's stock price. With a year-to-date increase of 165.5%, this report is of utmost importance to the sports betting giant.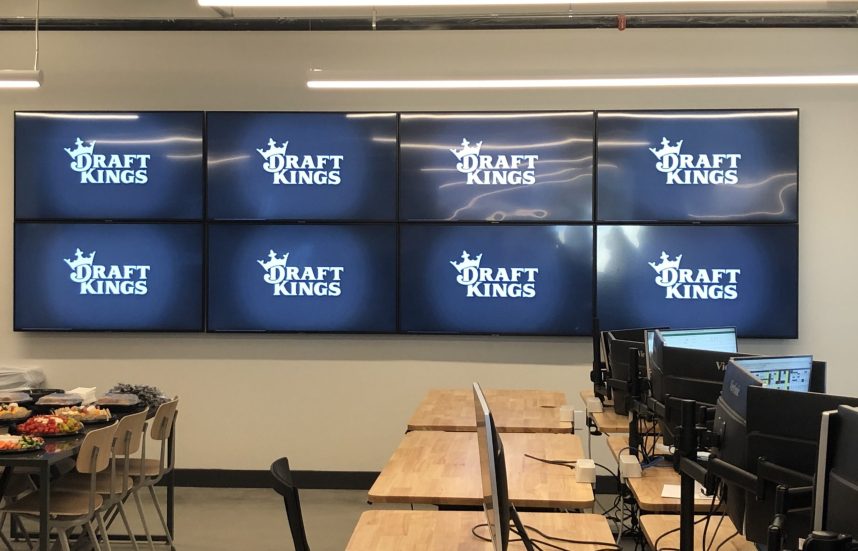 This major sportsbook operator is set to announce its second-quarter results after the US markets close on Thursday. Analysts are predicting a loss of 25 cents per share on revenue of $758.29 million for the June quarter.
In the past 90 days, 17 analysts have raised their earnings forecasts for DraftKings, while none have lowered them. CEO Jason Robins has hinted at strong revenue growth, citing 80% growth in the first quarter in states where DraftKings has been operational since 2018-19.
However, there are concerns that Robins' comments may have violated the Securities and Exchange Commission's Fair Disclosure policies.
Crucial Moment for DraftKings
The stock of DraftKings has historically experienced significant post-earnings movements. Investor expectations for positive outcomes and favorable financials are already factored into the stock price.
Analyst Jeffrey Stantial from Stifel believes that DraftKings will continue to execute its product strategy, maintain marketing costs, and display cost discipline in the short term. However, he also anticipates potential market share compression and increased competition in the long term.
The pressure on DraftKings to meet expectations has been intensified by the company's stretched valuation following a strong performance this year.
On the other hand, if DraftKings reports a smaller loss than expected and provides a clear path to profitability, investors may be willing to pay a premium for shares of this established online sports betting leader.
Stantial added, "It may ultimately require impactful product innovation or structural industry evolution for a third player to challenge DraftKings and FanDuel's market share dominance."
Looking at Profitability…
DraftKings will also face pressure to demonstrate progress towards profitability, considering that rivals BetMGM and Caesars Digital have recently reported profitable quarters.
Although DraftKings may not achieve profitability in this earnings report, it is expected to generate significant earnings before interest, taxes, depreciation, and amortization (EBITDA) in the coming years.
Stantial concludes, "If current market share and margin expansion trends continue, achieving approximately $1 billion of Adj. EBITDA in 2025 is feasible."