Posted on: August 28, 2023, 12:12h. 
Last updated on: August 28, 2023, 12:12h.
DraftKings Fined $94,400 in Maryland for Advertising to Underage Players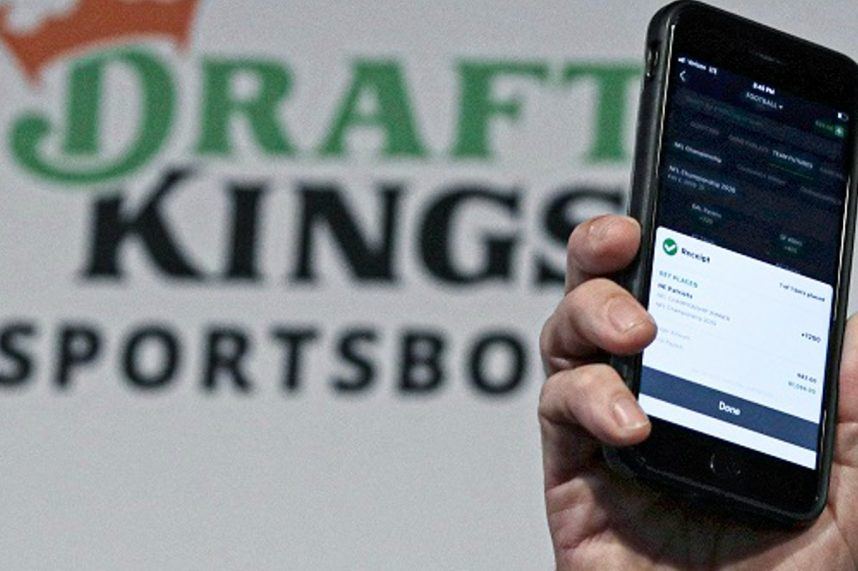 Maryland Allows Fantasy Sports for 18+, But Sports Betting Only for 21+
DraftKings Violates Maryland Sports Wagering Law, Receives Fine
DraftKings has agreed to a $94,400 fine in Maryland for advertising its sports betting operations to fantasy sports players who aren't old enough to bet through a sportsbook. Maryland allows people aged 18 and older to play fantasy sports contests. With sports betting, the gambler is betting against the house. However, an investigation by the Maryland Lottery and Gaming Control Commission found that DraftKings violated the state's Sports Wagering Law by marketing its sports betting services to people under the age of 21.
Despite self-reporting the violation and taking corrective measures, DraftKings received a $94,400 financial penalty.
The Maryland Lottery and Gaming Control Commission has the authority to take action against licensees who violate the Sports Wagering Law, including license suspension, revocation, and levying civil penalties for each violation," the commission explained in a consent agreement.
In addition to DraftKings, other sports betting operators such as Barstool Sportsbook, BetRivers, FanDuel, and PointsBet have also received regulatory fines in Maryland. PointsBet and BetRivers were fined for technical glitches on their online platforms, FanDuel for a late tax payment, and Barstool for failing to prohibit self-excluded individuals from creating accounts. MGM National Harbor casino was fined for allowing underage patrons to gamble on the casino floor.
Sports Betting Adverts
US Sportsbooks Face Scrutiny Over Marketing Language
Legal sportsbooks in the US spent over $2 billion last year on marketing their operations. However, state officials and governing sports bodies have raised concerns over controversial marketing language used by sportsbooks, such as "risk-free" and "can't-lose bets." The NBA has also prohibited its sportsbook partners from using "risk-free" wording, stating that it's important to convey the inherent risks involved in sports betting.
"We believe it's a problematic term from a responsible gaming standpoint," said Scott Kaufman-Ross, the NBA's senior vice president of gaming. "It's important that we be clear with our fans that sports betting carries inherent risk."
Maryland sportsbooks are required to submit descriptions of their marketing materials and promotional offers to gaming regulators. They must also give the state a 48-hour notice before launching new promotions. However, requests to ease the filing component have been rejected, with regulators insisting on a strict submission timeframe.