DraftKings (NASDAQ: DKNG) stock has already more than doubled to start 2023, but at least one analyst sees shares of the sportsbook operator delivering more upside.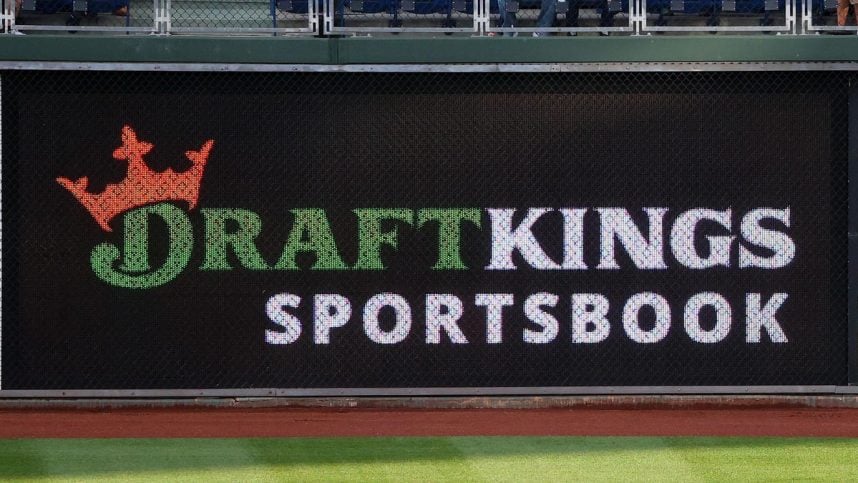 In a note to clients today, UBS analyst Robin Farley says the gaming stock has more fuel in its tank. She upgraded DraftKings to "buy" from "neutral" while boosting her price target on the name to $30 from $19, which implies upside of more than 24% from the May 19 close.
Investors may wonder if the stock is expensive given that DKNG is now up +112% YTD, but we believe further upside is possible given the faster ramp in new states," Farley wrote.
Investors are embracing the analyst's constructive commentary. In midday trading, shares of DraftKings are higher by 8.83% in volume, nearly double the daily average. The stock's intraday high today of $26.41 represents the highest levels since mid-January 2022.
Margin, Revenue Expansion Could Support DraftKings Stock
DraftKings is getting a lift from new states, namely Ohio and its home state of Massachusetts, where it ranks first in terms of market share. For the remainder of this year, only Kentucky and Puerto Rico will likely join the roster of states where mobile sports betting is live and legal.
That implies limited good news on the legislative front, but DraftKings has other catalysts at its disposal, including revenue growth and margin expansion. Farley estimates the operator's 2023 gross margin will rise 50 basis points to 39.3% this year and could hit 40% next year. With help from higher hold and existing customers embracing new betting products, DraftKings can deliver significant compound annual growth on the top line.
"We believe DKNG can deliver a +20% revenue [compound annual growth rate] from '23E to '26E. We are increasing our '23 revenue estimate to $3.19B from $2.91B prior, in line with company guidance of $3.135- 3.235B, and we see DKNG delivering a +20% revenue CAGR through 2026. Our '26 revenue estimate of $5.54B is above Street's $5.36B," according to the UBS analyst.
Her $3.19 billion revenue forecast is slightly above the company's revised midpoint of $3.185 billion, released earlier this month.
Existing States Helping DraftKings, Too
While sports betting industry observers are always pondering what state will be the next to legalize and when the behemoths of California, Texas and Florida will join the party, the states in which DraftKings has been live for extended periods of time shouldn't be lost in the shuffle.
In most jurisdictions, DraftKings trails rival FanDuel in market share terms. But Farley noted that the operator realizes higher per-player gross gaming revenue (GGR) in states where it was operational before this year.
Separately, another catalyst for DraftKings stock could be short covering. Short interest in the name is 7.22%, and some of those traders could be playing with fire if the shares extend the already torrid 2023 pace.
The post DraftKings Stock Still Has Plenty of Upside, Says Analyst appeared first on Casino.org.