Posted on: September 18, 2023, 04:47h. 
Last updated on: September 18, 2023, 04:47h.
DraftKings (NASDAQ: DKNG) files trademark application for new fantasy sports game, potentially competing with Prize Picks and Underdog Sports.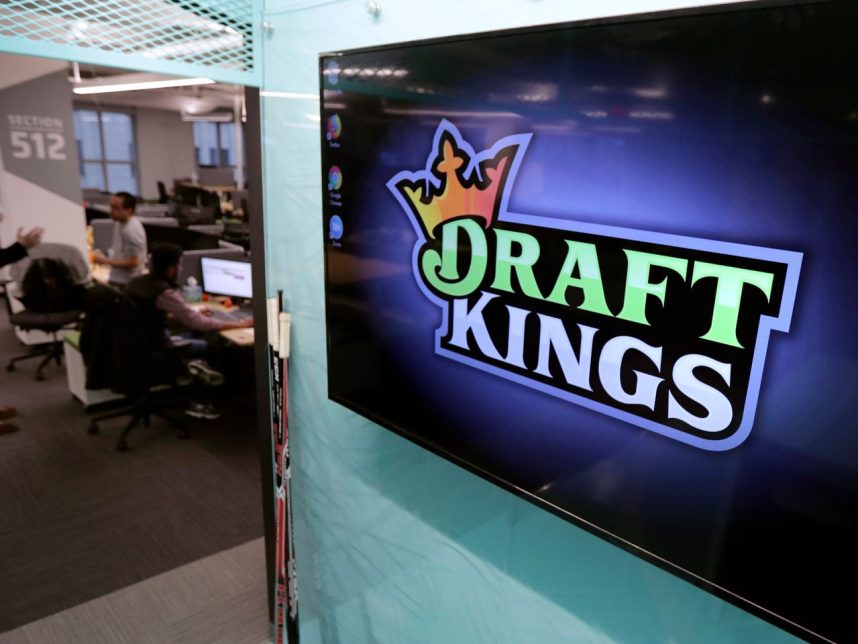 DraftKings Cashpicks: A Potential New Fantasy Sports Game
A recent filing with the US Patent and Trademark Office (USPTO) suggests DraftKings may launch a game called "DraftKings Cashpicks" in the future. While details are limited, it is described as a fantasy sports game.
Downloadable mobile applications for use in fantasy sports competitions, namely, mobile applications for managing and participating in fantasy sports competitions," according to the USPTO filing. "Entertainment services in the nature of fantasy sports competitions, provided via downloadable mobile software applications, via a website, and distributed via various platforms across multiple forms of transmission media. Entertainment services in the nature of sports betting."
This trademark filing by DraftKings for DraftKings Cashpicks could indicate their readiness to offer daily fantasy sports (DFS) contests similar to PrizePicks and Underdog Fantasy, despite rumors of intentional disparagement by DraftKings and FanDuel.
The Importance of the DraftKings Cashpicks USPTO Filing
Opposition to games like PrizePicks and Underdog Fantasy stems from their resemblance to sports betting rather than traditional DFS. Yet, they are currently operational in states without legalized sports wagering.
This is significant because Underdog and similar competitors operate in states coveted by the sports betting industry. Underdog's fantasy games are available in 41 states, while its fantasy pick 'em games are offered in 39 states. For example, it operates in California, Florida, Georgia, and Texas—states without competitive sports betting markets. Only Florida allows sports wagering and it is controlled by the Seminole Tribe.
Although PrizePicks and Underdog Fantasy do not currently offer sportsbooks, speculation suggests they may follow in the footsteps of DraftKings and FanDuel by converting DFS players into sports bettors.
FanDuel and DraftKings have successfully dominated the regulated sports betting market in the US.
Speculation on DraftKings Cashpicks
While DraftKings and FanDuel were pioneers in the DFS industry, some smaller customers grew frustrated with the dominance of "sharks" who made a living from DFS.
PrizePicks and Underdog Fantasy emerged as alternatives, attracting dissatisfied customers of established platforms.
If DraftKings Cashpicks becomes a reality, it could appeal to smaller DFS players, especially in states where sports betting is not allowed. This could pose a competitive challenge to PrizePicks and Underdog.