Posted on: August 6, 2023, 10:15h. 
Last updated on: August 6, 2023, 10:15h.
NASCAR and Legacy Motor Club have indefinitely suspended racecar driver Noah Gragson for liking a racially insensitive meme. The controversial meme, which circulated on Instagram, made light of the tragic death of George Floyd, whose murder in 2020 sparked global protests against racial injustice in America.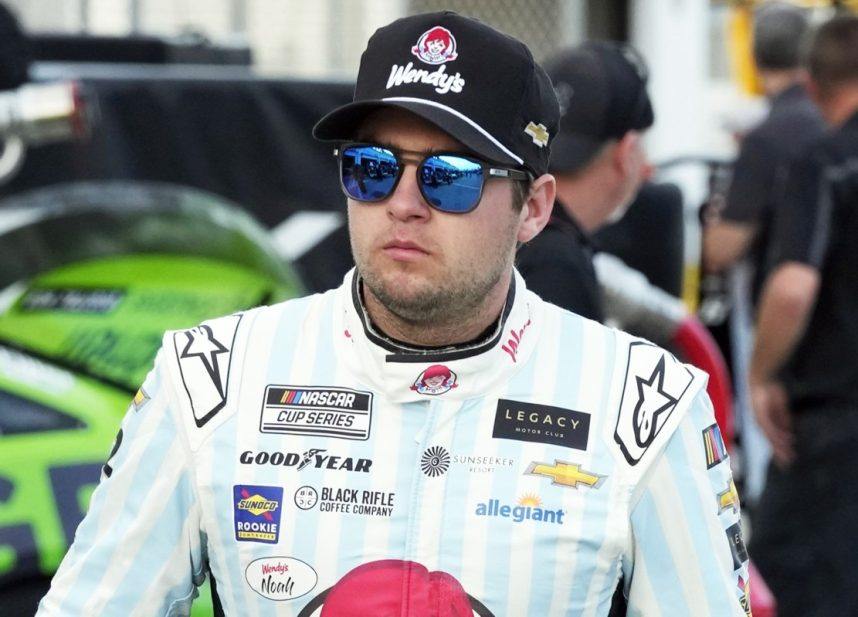 According to a statement by NASCAR, Gragson's actions on social media violated the member conduct section of the 2023 NASCAR rule book, resulting in his indefinite suspension.
Legacy Motor Club released a similar statement and announced that Josh Berry will replace Gragson in the No. 42 Chevrolet for Sunday's race at Michigan International Speedway.
In a post on Instagram, Gragson expressed remorse for his actions, saying, "I am disappointed in myself for my lack of attention and actions on social media. I understand the severity of this situation. I love and appreciate everyone. I try to treat everyone equally no matter who they are. I messed up plain and simple."
Gragson, a 25-year-old resident of Las Vegas, was competing in his first full season in the Cup series and held the 33rd position in points.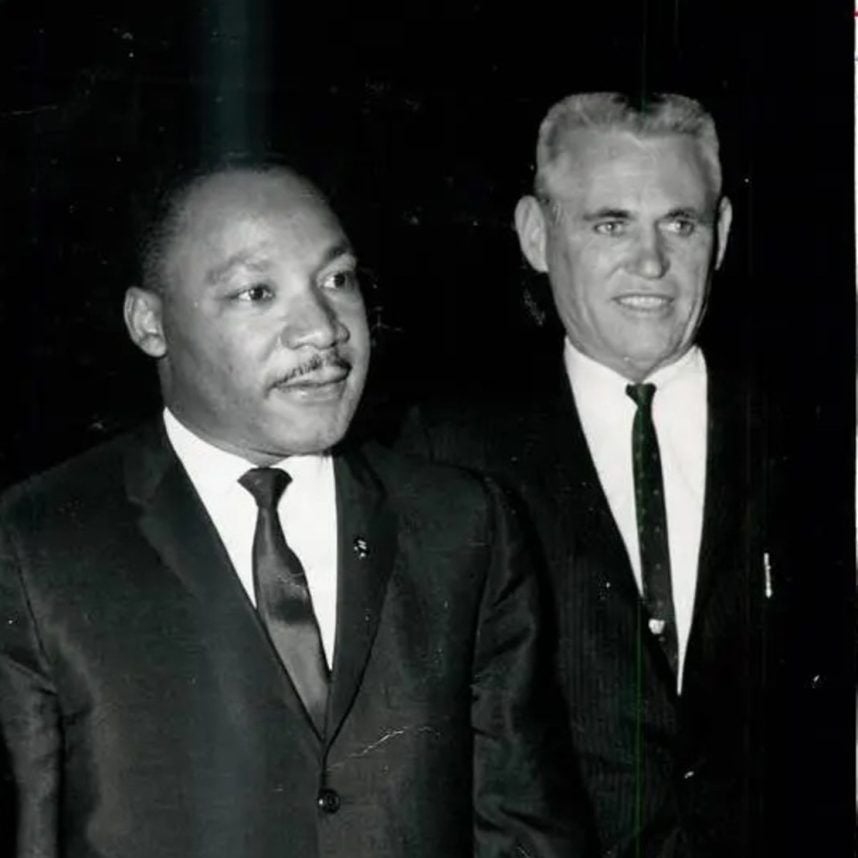 The Astonishing Coincidence
Gragson, 25, happens to be the great grandson of Oran Gragson, a former Las Vegas mayor known for his efforts in hiring African-Americans and promoting desegregation in the city, including the historic 1960 Moulin Rouge Agreement that ended segregation in Las Vegas casinos.
George Floyd, an African-American, tragically passed away on May 26, 2020, after a white police officer named Derek Chauvin knelt on his neck for over 9 minutes while Floyd was handcuffed and lying face down on the street. Floyd's final words, "I can't breathe", became a rallying cry against racial injustice.
Floyd's death sparked widespread protests in Minneapolis, across the United States, and globally, with more than 2,000 cities and towns in 60 countries joining the Black Lives Matter movement.
The resulting civil unrest in the United States lasted for eight weeks, claiming the lives of 19 individuals and causing damages estimated between $1 to $2 billion.
Chauvin was convicted of second-degree unintentional murder, third-degree murder, and manslaughter in April 2021, receiving a prison sentence of 22.5 years. His appeal to the Minnesota Supreme Court was denied, and it is expected that the US Supreme Court will also refuse to hear his case.