Posted on: August 15, 2023, 11:40h. 
Last updated on: August 15, 2023, 11:40h.
The Las Vegas Strip restaurant anticipated by NFL legend Emmitt Smith has faced delays and legal hurdles, according to a recent lawsuit. Head chef Rainer Schwarz, who was appointed to the restaurant project in April, is suing former business partners involved in the venture.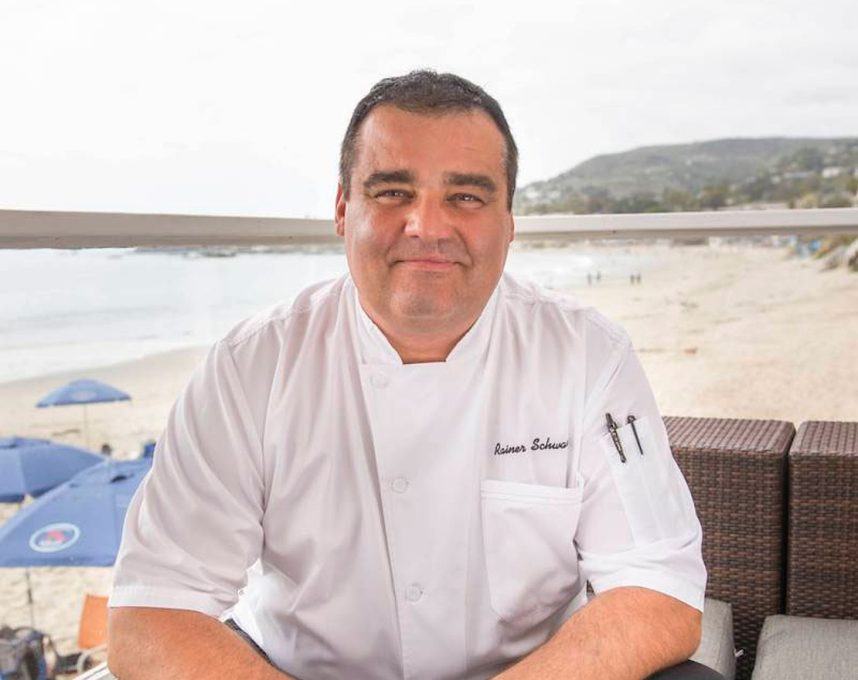 Schwarz alleges that his former partners conspired to exclude him and his company, Chef Rainer LLC and Trilogy, while taking ownership of the restaurant opportunity. Notably, Emmitt Smith is not named in the lawsuit.
In October 2021, several entities, including Trilogy Group F&B LLC and an LLC owned by Smith, entered into an agreement to develop and operate Emmitt's Las Vegas, along with potential future locations.
Although an opening was expected in 2022, the project experienced setbacks. The restaurant, which would occupy two floors of the Fashion Show mall, including a lounge, nightclub, and terrace, faced delays. In March 2022, Trilogy signed a management agreement with Rainer's LLC, adding Rainer to their executive chef team.
Last July, a job fair was held inside the Fashion Show as preparations continued for an anticipated September 2022 opening. However, further complications derailed progress.
Legal Troubles Arise
According to Rainer's lawsuit, Valley Water Mill LLC, a minority owner of Trilogy, and its members unlawfully transferred Trilogy's lease and Rainer's management rights to a company owned by Valley Water Mill. As a result, Rainer and others were denied access to the restaurant as the locks were changed. Additionally, Gillett Construction LLC and its president and CEO, Darren Gillett, are included in the lawsuit for their involvement in changing the locks and facilitating visits from rival chefs and vendors.
Rainer's lawsuit seeks $67 million in salary and profit-sharing, compensation for Trilogy's estimated $25 million stake in the lease agreement, and reimbursement of $1.1 million in expenses incurred by Rainer for staffing, vendor contracts, design work, and kitchen equipment. The lawsuit also requests a court order preventing the defendants from opening or operating Emmitt's without Rainer's involvement.