Hendrick Motorsports, one of the most successful racing teams in NASCAR history with 12 championships to their name recently announced that they're getting into the esports racing world as well.
They will be fielding two cars in the upcoming eNASCAR Heat Pro League (EHPL) which is set to launch later this month.
Patrick Perkins, the vice president of marketing for Hendrick Motorsports made the announcement saying, "Video games are the go-kart tracks of today. Online racing is exposing people to NASCAR, and the opportunity will only continue to grow. With the incredible advances in simulation, auto racing translates better than any other sport. The games are becoming more and more realistic."
There will be a PlayStation and an Xbox division in the EHPL with each of the 14 NASCAR teams of professional racing set to participate in the 16-race season.
Hendricks' participant in the Xbox division will be Sam Morris, driving a Chevrolet Camaro ZL1 with the number five on it.
Morris' gamer tag is Mordog5. He's a 23-year old baseball tournament director and construction manager who is also finding time to finish his bachelor's degree in economics and management at Indiana University Southeast. He's originally from North Vernon Indiana.
He qualified to be Hendricks' driver by winning 615 eNASCARHeat races with an average finish of 2.10.
Nick Jobes aka NJobes25 will be doing the driving on PS4 for Hendricks. He's a 27-year-old who graduated in 2013 with an accounting degree from Monmouth University. He won 214 eNASCARHeat races during the qualifying period with an average finish of 2.85.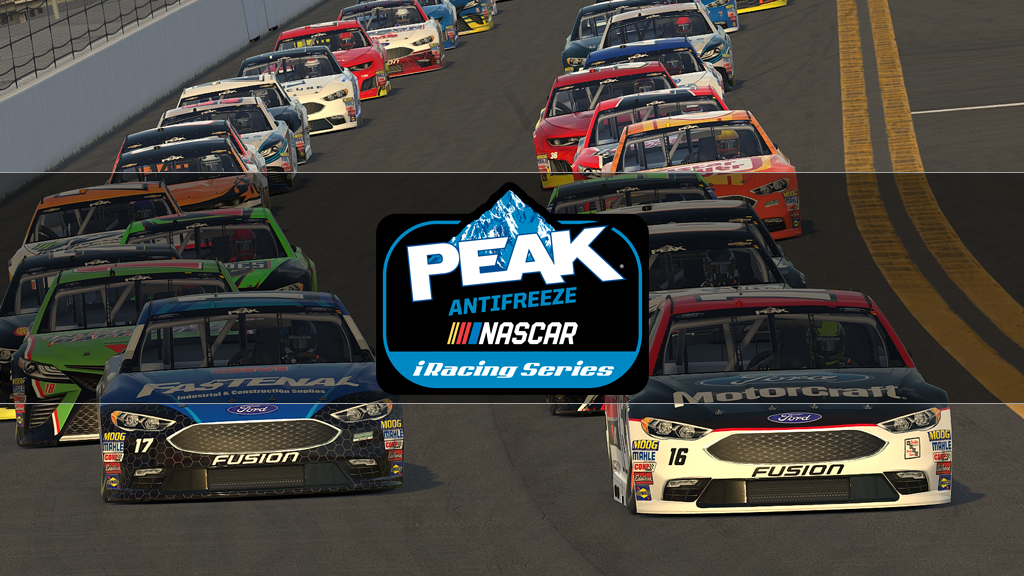 The series is just another example of how NASCAR has positioned itself at the forefront of esports. More than professional football, basketball, baseball or hockey, NASCAR identified esports as a way to build grassroots support for their league.
They have been involved in esports ever since 2009 and EHPL is just the latest and greatest entry in their involvement. The eNASCAR PEAK Antifreeze iRacing Series is already in its 10th season of operations.
For NASCAR, there is more to esports than just building awareness, it is helping to bring new drivers into the fold as well. At the head of that class is William Byron who is a 21-year old Henricks driver in his second full season in the Monster Cup Series. He had the pole position in Daytona this year along with three other starts in the number two slot while he searches for his first career win..
But he got his start in the iRacing Series, with over 100 wins in that league before making the jump into physical car driving.