Sports Betting News: October 25, 2023, 11:49h.
Latest Update: October 25, 2023, 11:49h.
In a surprising turn of events related to one of the most infamous Las Vegas weddings, pop diva Britney Spears' short-lived marriage to her childhood friend is making headlines. The highly-publicized union lasted only 55 hours from January 3-5, 2004.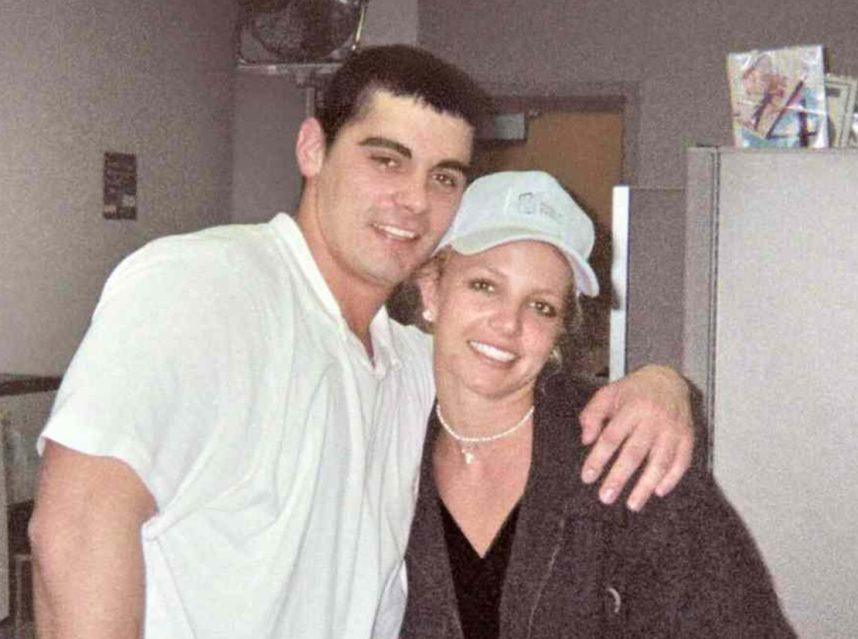 Recently, Jason Alexander (not the Seinfeld star), the dancer who married Spears, claimed in an interview with TMZ that neither of them were under the influence of alcohol and were genuinely in love.
However, Spears, now 41, has contradicted Alexander's statement in her memoir, The Woman in Me, indicating that they were both intoxicated and bored when they decided to tie the knot, revealing they were not actually in love.
According to the "Toxic" singer, "He and I got shitfaced. I don't even remember that night at all, but from what I've pieced together, he and I lounged around the hotel room and stayed up late watching movies, then had the brilliant idea of going to A Little White Chapel at three thirty in the morning."
The Truth Emerges
Surprisingly, Alexander, now 42, has changed his story from a decade ago when he admitted to ABC News that drugs played a role in their impulsive wedding decision.
"Alcohol is a drug, coffee is a drug, cigarettes are a drug," he told the outlet at the time. "Yeah, we were doing drugs."
While neither party is entirely reliable, Alexander's current account aligns with Casino.org's "Vegas Myths Busted" article, which debunks the notion of accidental drunken Vegas weddings.
Contrary to what is often depicted in movies like The Hangover and What Happens in Vegas, or TV shows like Friends, My Name is Earl, That '70s Show, or Bones, it is highly unlikely for intoxicated tourists to stumble upon a chapel and decide to get married without any prior intent.
While drunken Vegas weddings do occur due to the availability of alcohol and the city's reputation, they are seldom accidental. Couples must first obtain a marriage license at a Clark County Marriage License Bureau branch, where signs of intoxication would prevent the process. Additionally, the wait for a license often allows time for sobriety.
Subsequently, Spears went on to have a longer-lasting marriage to dancer Kevin Federline later in 2004, lasting three years and resulting in two sons: Sean Preston and Jayden.
Following her emancipation from her conservatorship in 2021, Spears recently married her longtime partner Sam Asghari at their California home. Interestingly, Alexander was arrested for crashing the ceremony.