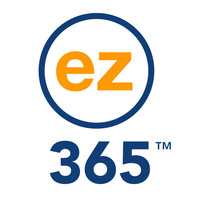 EZ365 is a Malta based company that is taking a bold approach in bringing blockchain technology to the masses. Last week they announced their plan to create the world's first blockchain-based ecosystem that will feature three integrated parts, namely a cryptocurrency casino with sports and esports betting, a digital asset exchange and a blockchain education portal.
Their plan is to make it easy and exciting for consumers to use cryptocurrencies in a highly secure and supportive environment that is also easy to use for people to play, trade and learn.
EZ Win is the name they are giving to their gaming component. It will provide bettors with casino games, esports and traditional to bet on. EZ Win will be entirely cryptocurrency based as players will have several digital currencies to choose from to place their bets.
EZ Exchange will be a digital asset trading platform. It will be a way to trade cryptocurrencies and will have stock market level security for investors. The trading interface that investors use will be customized around their cryptocurrency trading experience and use real-time fiat currency integration. EZ365 will also offer live customer support.
That speaks to the final component of this ambitious project, EZ Academy with its mission to educate the community and break down the barriers of how to use and profit from blockchain technology. It will provide a multitude of learning tools and community engagement to help educate around digital trading, assets and the general understanding of blockchain.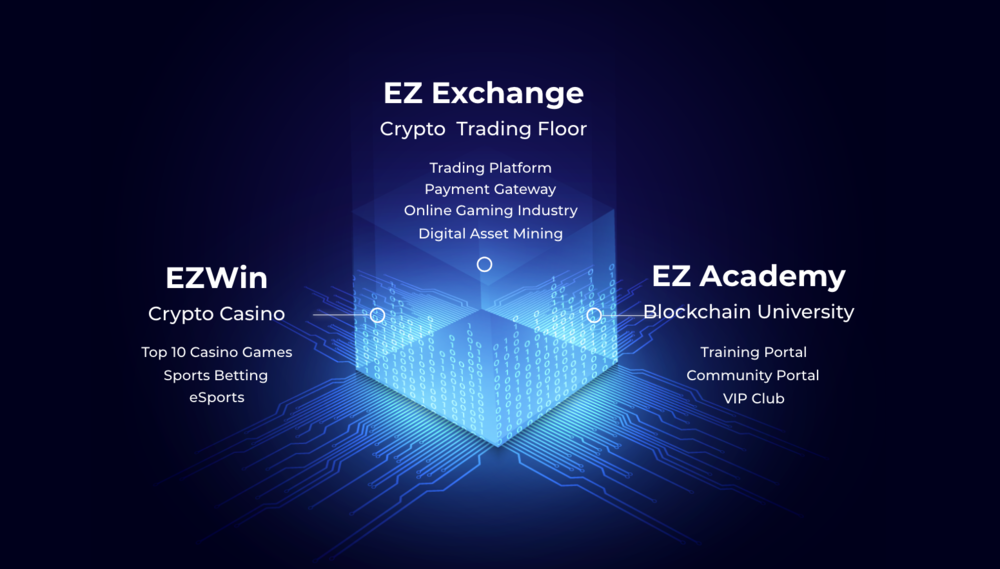 "The real magic of EZ365 is the approach we are taking to unleash the vast potential of the blockchain iGaming industry and the cryptocurrency world. We are doing this by bringing together a digital asset exchange and cryptocurrency casino that share the same exceptional user experience and support, along with fiat and credit card integration. By eliminating the challenges typical of cryptocurrency exchanges in use today – such as complexity, poor user experience, and lack of customer support- we will break down the barriers to mass adoption," said Russell Korus, CEO of EZ365 in a statement.
The service will be launched in stages. EZ Exchange is coming first, in the middle of September 2019. Users will already be able to purchase Bitcoin, Stellar and Etherium cryptocurrencies with the ability to fund their accounts with fiat currencies through credit cards.
Eight weeks later EZ Exchange will start to make more coins and features available, such as ETC, BCH and LTC. Users will also be able to use wire transfers to fund and withdraw money from their accounts.
EZ Win is expected to launch in the first quarter of 2020 and the range of sports that people will be able to bet on includes football, basketball, soccer, golf, baseball, tennis, UFC and a host of others.
Bettors will be able to place their bets with Bitcoins directly on the site, or they will be able to purchase Bitcoin with their fiat currency through EZ Exchange and then take it to the sportsbook and casino.
Part of EZ365's commitment to security includes applying for the ISO 27001 security standard, the same high level that is used by most stock markets around the world.