Formula 1 Las Vegas Grand Prix Fans Disappointed with Unforeseen Sightline Issue
Posted on: October 20, 2023, 01:41h. Last updated on: October 20, 2023, 01:41h.
The highly anticipated Las Vegas Grand Prix's HG2 grandstand has been canceled due to a "sightline issue," leaving Formula 1 fans disappointed. The race's official app delivered the news, offering an alternative ticket option with upgraded features and unobstructed views.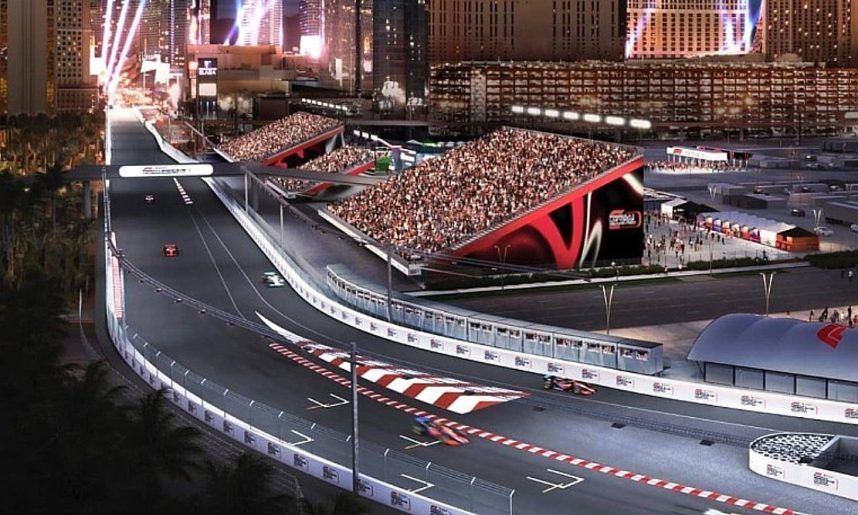 While spectators were initially concerned about refunds, they were offered an upgraded experience including assigned seating and access to the T-Mobile Zone at Sphere. However, some fans question if this truly constitutes an upgrade, as the original HG2 grandstand tickets included food and drinks and ranged from $1,500 to $2,826 per person. Tickets for the available T-Mobile Zone grandstands in the Sphere Zone are currently priced at $1,169 through Ticketmaster.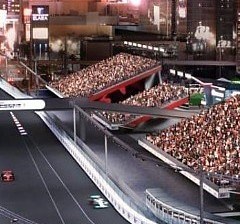 The HG2 grandstand, located in the West Harmon Zone, offered incredible views of the long Harmon Straight and turn 17 before the cars crossed the finish line. However, F1 failed to anticipate the sightline issue caused by one of the track's pedestrian bridges, which is essential for emergency vehicle access during the race.
Thankfully, the decision to cancel HG2 does not affect the neighboring grandstands, HG1 and HG3.
Unfortunately, the relocation of fans to a new area approximately 2 miles north may inconvenience their race weekend lodging and dinner plans.
Rather than offering a thorough explanation and apology for the design oversight, F1 simply stated, "For the inaugural race, it is vitally important that each and every fan benefit from an unparalleled viewing experience."
The new tickets for the relocated fans will be accessible through the F1 Las Vegas app by Monday, October 23. Additionally, a premium service representative will be contacting those who have transferred tickets in the coming days.
The Las Vegas Grand Prix is set to commence at 10 p.m. on Saturday, November 18.