Published: September 15, 2023, 03:15h.
Last updated: September 15, 2023, 03:15h.
An English professional soccer manager, whose identity is protected, is involved in an alleged blackmail case and will not face sanctions from the Football Association (FA), as reported by The Athletic. Despite court documents revealing that the manager gambled £879,000 ($1 million) over two years, losing £270,000, including bets on his own sport.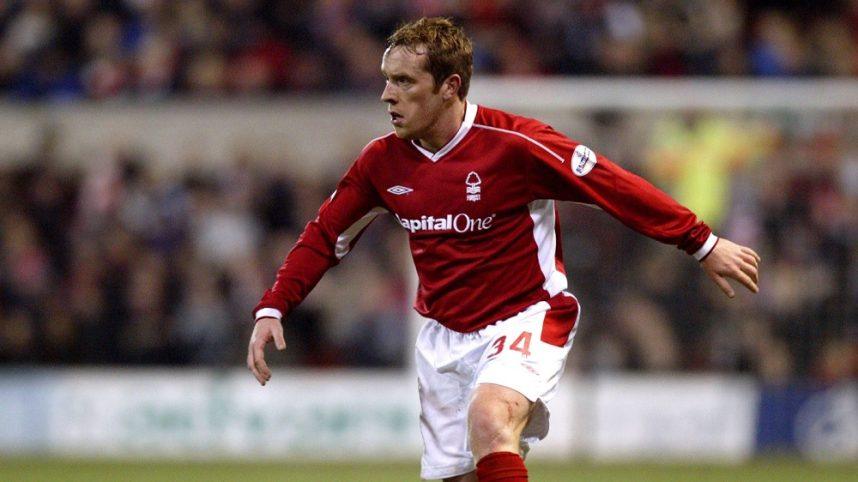 This news has drawn attention due to the contrasting punishment handed to Brentford and England striker Ivan Toney for gambling on soccer games.

Toney, 26, received an eight-month ban from professional soccer after admitting to 232 breaches of FA betting rules. Many consider this penalty to be severe.

Mystery Manager
The manager's identity remains protected by a court order issued shortly before the blackmail case was set for trial last year. The manager accused former professional footballers Alan Rogers and Steven Jennings of extortion, but dropped the case in an effort to move on with his life.

The judge in the case expressed concern about the manager's well-being after reviewing his court submissions. The manager is a self-confessed gambling addict who had voluntarily excluded himself from gambling, based on court documents seen by The Athletic.

The judge issued not-guilty verdicts for both ex-players.

Rogers, who previously played for Nottingham Forest and Leicester City, intends to sue the manager for legal costs and damages since he denies ever meeting him.

Hamstrung by Court Order
It is speculated that the FA's hands are tied due to the court order protecting the manager's anonymity, which prompted the organization to distance itself from the matter. However, this decision exposes the governing body to accusations of an uneven disciplinary process.

Since 2014, FA rules prohibit players and individuals involved in professional soccer from gambling on games worldwide, as well as any soccer-related matters, such as player transfers.

Previously, players were only restricted from betting on games they or their team directly participated in.
While the manager is believed to not have bet on games involving his team, Toney did. The Brentford striker placed 13 bets on his team to lose, despite not being directly involved in those matches, according to the FA. When betting on games he did play in, he consistently backed his team to win.