Posted on: May 17, 2023, 04:24h. 
Last updated on: May 17, 2023, 05:14h.
Possibly. Fanatics announced Sunday that it's paying $150 million in cash for PointsBet's (OTC: PBTHF) US operations in a deal that provides the buyer with access to more than a dozen states.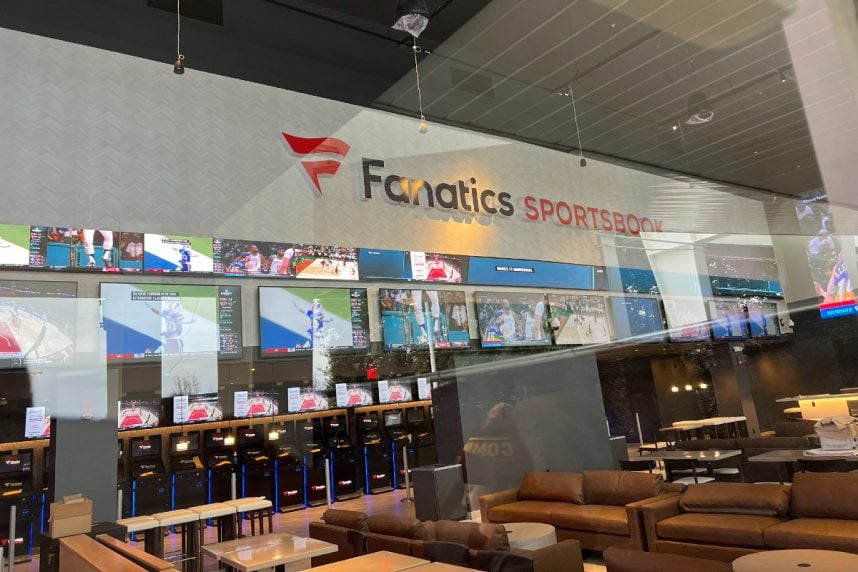 That means Fanatics doesn't have to wait around for often slow-moving regulators to approve new license applications. With time often being of the essence in the sports wagering industry, Fanatics is aiming to offer mobile sports betting in 12 to 15 states by the start of the 2023 football season. As such, the PointsBet acquisition could speed the buyer's competitive threat to incumbents FanDuel and DraftKings (NASDAQ: DKNG).
Fanatics is expected to be offering sports wagering in Massachusetts by the end of this month and is in the process of beta-testing its platform in Ohio and Tennessee. And while PointsBet had scant market share compared to FanDuel and DraftKings, the product Fanatics is acquiring typically scores well among end users.
The PointsBet product may not be quite on the level of the top-2 but it is consistently third in the market by our proprietary testing. Backed by Fanatics' resources for product development and marketing—and a massive database to market to—the operator could take significant share in our view," said Eilers & Krejcik Gaming (EKG) in the latest edition of the EKG Line report.
Conversely, Fanatics' sports wagering entry has been telegraphed for some time and the company has been tied to a slew of takeover rumors over the past couple of years, indicating established rivals in the space likely weren't surprised by the PointsBet USA takeover news.
Three's Company with Fanatics?
Currently, FanDuel and DraftKings combine to control about three-quarters of the domestic online sports wagering market. After that, only BetMGM and, to a lesser extent, Caesars Sportsbook have cobbled together solid market share.
While Fanatics has the resources, including $2 billion in cash on its balance sheet, to make life hard on entrenched rivals, the privately held firm's behavior to date signals it won't overpay or make deals simply in the name of adding market share.
As EKG notes, through the PointsBet transaction, Fanatics gets access to critical technology by way of Banach Technology, which PointsBet bought in Mach 2021 for $43 million. The research firm pointed out that Banach's platform could make Fanatics an immediate threat on the product front and the business could be worth double or triple what PointsBet paid for it. There are other avenues through which Fanatics can assert itself in online gaming.
"Online casino technology is a logical next step while prices are still somewhat suppressed, with companies like White Hat Gaming and Strive Gaming logical targets. PointsBet has been planning to migrate to a Strive Gaming casino platform from its own technology for several months," added EKG.
How Fanatics Could Squeeze DraftKings, FanDuel
It hasn't been mentioned much in the wake of the PointsBet, but some analysts previously addressed the topic of Fanatics' sports wagering entry potentially ushering in a renewed era of elevated promotional spending.
If such a scenario materializes, it could be particularly burdensome for DraftKings because that operator is aiming to break even by the end of this year with an eye toward profitability in 2024. A major contributor to the increasingly ebullient profit forecasts across the sports betting industry has been operators slashing promotional spending.
Bottom line: Fanatics is a potential problem for FanDuel and DraftKings. The extent to which isn't yet known, but will play out in real time.
"(DraftKings and FanDuel) are now faced with at least two stalking second movers in Fanatics and bet365—both of which have deep pockets, a good product (a proven one in the case of bet365), and a long-term commitment to the market," concluded EKG. "They are also ramping up at a time when the U.S. OSB market—characterized by homogeneous products and a softening competitive landscape—is ripe for disruption."