Posted on: August 21, 2023, 02:39h. 
Last updated on: August 21, 2023, 02:39h.
FanDuel, the largest US online sportsbook operator, has announced a new partnership with NFL Sunday Ticket. This collaboration aims to provide bonus bets to FanDuel's clients and attract new customers to the football viewing package.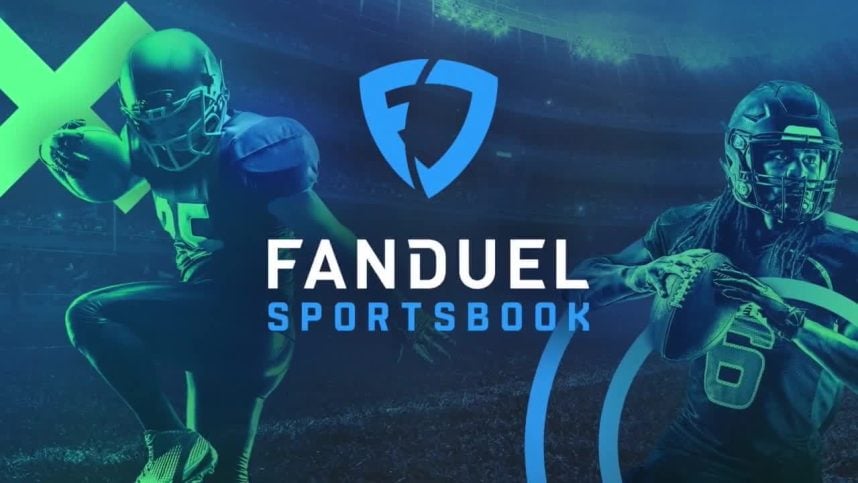 The Flutter Entertainment-owned company stated that new FanDuel customers who place a $5 wager between August 21 and September 18 will receive $200 in bonus bets and $100 off NFL Sunday Ticket. Existing FanDuel clients who place a $5 bet will also receive a $100 discount on NFL Sunday Ticket.
FanDuel's partnership with NFL Sunday Ticket is part of a larger campaign as it enters its third year as an Official Sports Betting Partner of the NFL. The brand will launch an advertising campaign throughout the season and introduce new product features, including Parlay Hub and FanDuel Explore, to engage fans.
NFL Sunday Ticket offers four packages ranging from $299 to $439, with a $50 discount on each package until September 19. The 2023 NFL season is set to start on Thursday, September 7.
NFL Sunday Ticket's Impact on YouTube
NFL Sunday Ticket, introduced by DirecTV in 1994, has gained popularity among football fans for its access to out-of-market games in addition to regional contests aired by CBS and Fox. The service currently has an estimated 1.5 million to two million subscribers.
Last December, YouTube acquired NFL Sunday Ticket. However, a survey by Kagan's MediaCensus shows limited interest in the NFL viewing plan on YouTube, indicating potential challenges for the streaming service.
"YouTube TV subscribers were much less likely to be interested in NFL Sunday Ticket on YouTube compared to subscribers of other virtual multichannel services like fuboTV Inc. and DIRECTV Stream," noted S&P Global Market Intelligence. "YouTube TV subscribers had the second largest share indicating they were not interested in the NFL Sunday Ticket on YouTube."
Potential Benefits for FanDuel
FanDuel already holds the largest market share among US online sportsbook operators. The partnership with NFL Sunday Ticket could attract new bettors and increase viewership among FanDuel's customer base. Additionally, FanDuel will introduce FanDuel Explore, providing betting education and parlay builders to cater to smaller bettors.