Published: August 7, 2023, 11:58h. 
Last updated: August 7, 2023, 11:59h.
FanDuel, a major player in sports betting, has announced its upcoming integration of in-tournament betting lines and wagering opportunities for golf fans. This new feature will include shot-by-shot challenges such as longest drive and closest to the pin.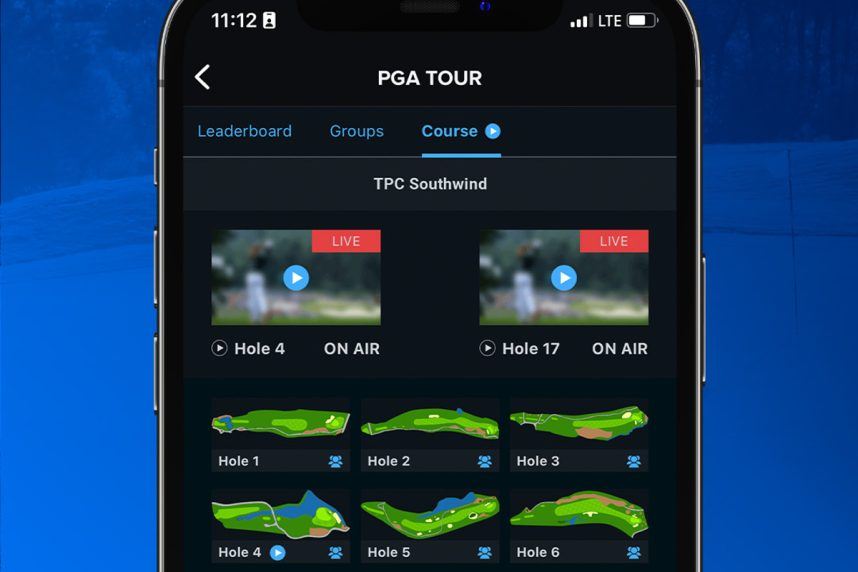 In a partnership with IMG Arena, FanDuel Sportsbook customers will now have access to an expanded golf betting menu, starting with this week's St. Jude Championship. This innovative offering is made possible by IMG Arena's exclusive rights to the PGA Tour's official data and video content stream, acquired in 2019.
Since being designated an "Official Betting Operator" of the PGA Tour in 2020, FanDuel has been able to use the Tour's logos and advertise within its broadcasts and streaming platforms.
According to Christian Genetski, president of the FanDuel Group, "As an Official Betting Operator of the PGA Tour, we're continually looking for innovative ways to elevate the golf betting experience on our platform for fans during their favorite tournaments. By integrating IMG Arena's Golf Event Centre into our sportsbook platform, we can offer fans access to a robust catalog of live markets that will give them new ways to engage with the sport on every hole."
FanDuel's online sportsbook, partnered with IMG Arena, is now operational in 19 states across the US, providing live, real-time golf data from the PGA Tour to its customers.
Live Betting Expansion
Golf betting has come a long way from just pre-tournament and pre-round wagers. Legal sportsbooks in the US already offer a variety of bets.
For this week's St. Jude Championship, sportsbooks are not only providing odds for outright winners and top 10 finishers, but also options like predicting the leader after Thursday's opening round and head-to-head matchups between top golfers.
FanDuel goes even further with live, in-round betting. Through their online app, golf bettors can now wager on specific events such as closest to the pin on a par 3 or the longest drive on a designated hole.
Scott Warfield, vice president of gaming at the PGA Tour, expressed excitement about the partnership and its impact on fan engagement: "Integrating the Golf Event Centre into FanDuel Sportsbook will be a massive win for golf fans, who will now have a robust offering of betting options to choose from as they tune in to see their favorite players and tournaments. The Golf Event Centre promises to be an exciting addition to the FanDuel platform, and we appreciate the contributions they have made to help us grow engagement in the game of golf."
Bunker Bonus Bets
During the FedExCup Playoffs at TPC Southwind, FanDuel will be sponsoring the event and offering on-site fans a chance to win $5,000 in "Bonus Bets" by holing a bunker shot. Online bettors can also enjoy a 25% profit boost on wagers placed on in-round markets during the tournament.