Posted on: October 15, 2023, 12:25h. 
Last updated on: October 15, 2023, 12:25h.
According to the National Sleep Foundation, 61% of Americans sleep with the TV on. This Las Vegas condo listing is perfect for those who are willing to spend $19,407 per month on their mortgage and fall into this category.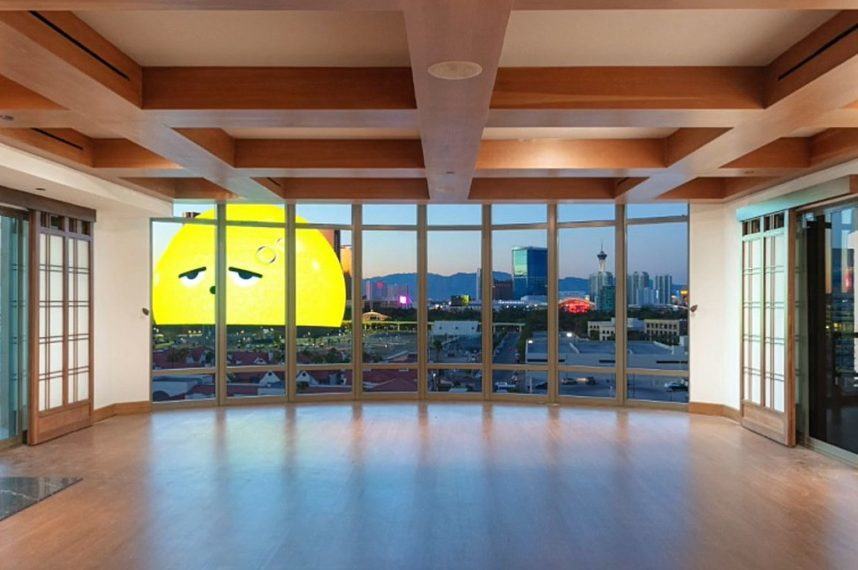 Described as a sophisticated and luxurious residence, this $2.35 million Park Towers condo is a must-see for sports betting enthusiasts. Boasting 3 bedrooms, 3.5 baths, and 3,515 square feet, this high-rise dwelling offers stunning views, three terraces, a chef's kitchen, and even a wine fridge.
What makes this condo truly unique is its proximity to the $2.3 billion MSG Sphere, a massive LED screen that can be seen from multiple rooms in the unit. While some may see the Sphere as a potential source of light pollution, this condo listing embraces the stunning views it provides.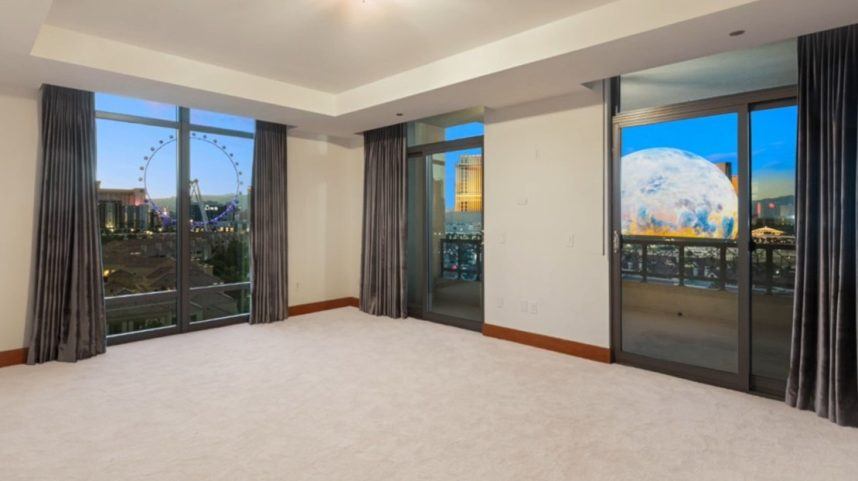 Another MSG Sphere is planned for London but has faced opposition from nearby residents. However, in Las Vegas, no formal complaints or petitions regarding light pollution from the Sphere have emerged.
As Clark County Commissioner Tick Segerblom said, "You want to live in the most exciting place in the world, you have to expect a little bit of excitement."
If potential buyers are concerned about potential light pollution, they can take a cue from Howard Hughes and keep their drapes shut at night.