Posted on: November 14, 2023, 09:13h.
Last updated on: November 14, 2023, 09:13h.
Former Resorts Atlantic City executive Steve Norton has passed away at the age of 89. Norton left a lasting legacy as being a pioneer in the gaming industry.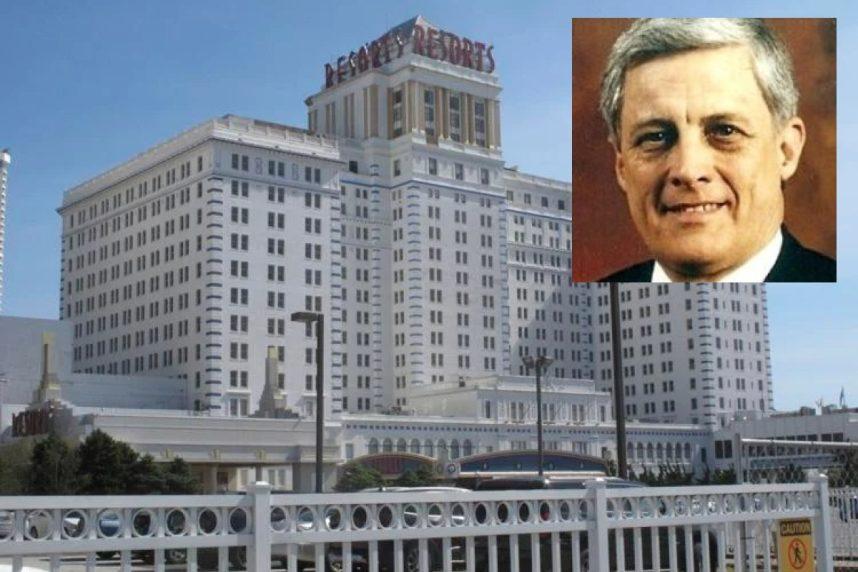 Norton was instrumental in the founding of the first casino in Atlantic City, Resorts, in 1978.
Norton played a critical role in the development of Resorts, taking on a key role when it was just a hotel. He was involved in preparing the property for the introduction of slot machines and table games after the statewide gambling amendment was approved by New Jersey voters in 1976.
Norton's work did not stop there, as he continued to make an impact in the gaming industry, moving on to oversee operations at other famous casinos such as the Sands Resort and the opening of the Sands Expo Center in Southern Nevada.
Afterward, Norton served as president and COO of Argosy Gaming in Illinois, where he facilitated the expansion of the company into Louisiana and Indianapolis with great success.
From 1998, he became a trusted advisor to the gaming industry, providing his valuable expertise in operational and regulatory practices that benefited companies and lawmakers alike.
Legacy
Norton's impact went beyond business, as he recognized the importance of promoting responsible gambling during his tenure, ultimately being a founding member of the American Gaming Association.
Rob Norton, who followed in his father's footsteps in the gaming business, highlighted the importance of Steve Norton's contributions: "He recognized early that the industry's biggest threat to growth was the issue of problem gaming, so he led the charge in changing the way the industry addresses the critical issue and helped create the first programs that embraced education, recognition, and treatment of the disease."
His leadership did not go unnoticed in the gaming industry, as he is among the early influential figures in the Atlantic City market and an important leader in the growth of Resorts. His influence was felt throughout the years and will be missed by many.
Norton's early years in the gaming and hospitality industry started in the Bahamas, where he was involved in opening the Paradise Island Hotel and Casino, laying the groundwork for his future endeavors.
Before his passing, Norton had this to say about the early days of Resorts casino opening: "It was a madhouse. There were so many cigarettes stubbed out on the floor that before long you couldn't tell what color the carpet was."