Date: September 13, 2023, 04:12h.
Last Updated: September 13, 2023, 04:12h.
Vermont's Online Sports Betting Operators Seek Licenses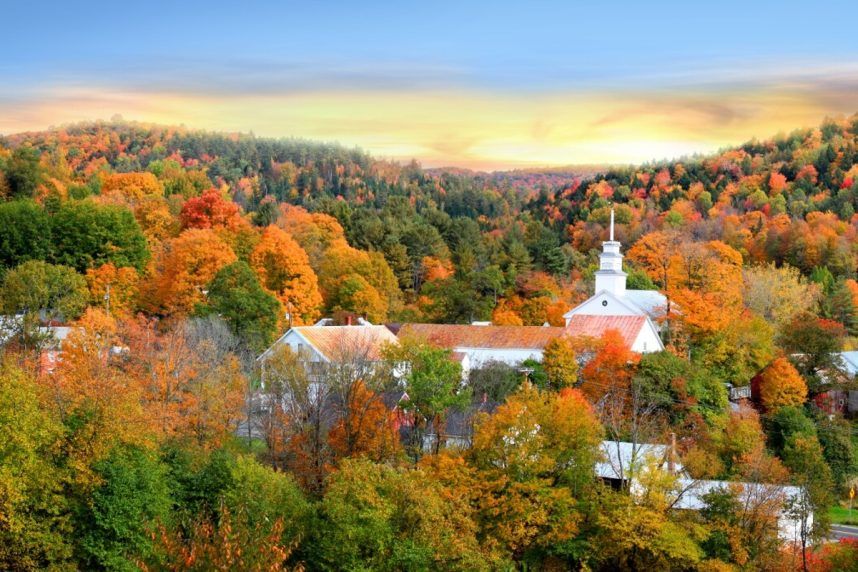 In order to participate in Vermont's online betting market, sportsbook operators must obtain one of the state's six available licenses. Applications have been submitted by popular companies such as DraftKings, FanDuel, BetMGM, Fanatics, and ESPN Bet.
Since Vermont lacks physical casinos, the oversight of sports betting falls under the jurisdiction of the Vermont Department of Liquor and Lottery. The department will review the submitted applications, conduct suitability probes, and evaluate each platform's regulatory proposals.
Favorable Odds for At Least Four Operators
Vermont's sports betting regulations set a minimum tax rate of 20% of gross sports betting revenue and require licenses to cost at least $550,000 and last for three years. The minimum age for online sports betting will be 21 years old. Additionally, interested operators were asked to provide additional incentives for license consideration.
The evaluation process will heavily weigh operators' operational history in other legal sports betting states and their commitments to responsible gaming. The applicants' technical capabilities and regulatory safeguards will also be considered.
The Vermont Lottery and Liquor Department is expected to award the first online sports wagering licenses this fall, with a planned launch in January 2024.
Suitability Probes
Four of the five applicants are likely to have favorable outcomes in their suitability reviews due to their extensive background checks in other states. However, ESPN Bet's bid might face additional scrutiny due to its association with Barstool Sports' controversial owner. Vermont's small population may not be able to support all four or five online sportsbooks.