Published: August 23, 2023, 07:48h. 
Last updated: August 23, 2023, 07:49h.
A former executive working for appliance manufacturer Hisense in its Australian office was caught embezzling funds to fuel her online gambling addiction. Aphrodite (also spelled Afrodite) Myron has been sentenced to prison for several years.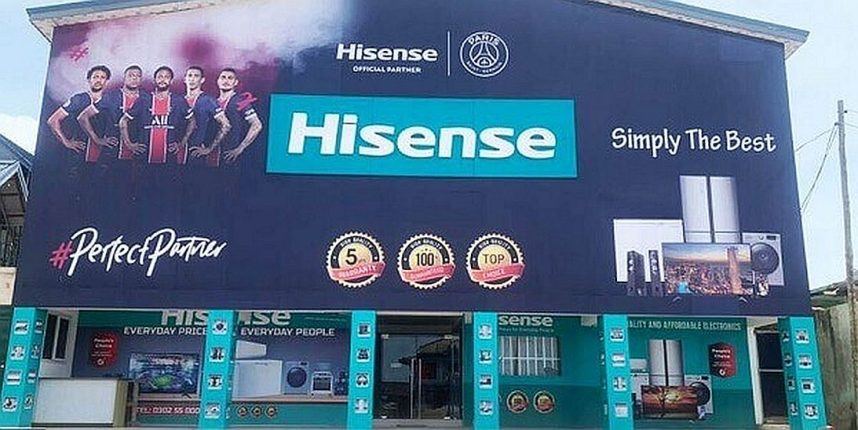 Myron, who served as Hisense's Customer Service and Call Center Manager, began embezzling company funds in 2014 and continued for seven years until 2021 when she was exposed by a fellow employee.
Initially, Hisense denied any wrongdoing or financial loss, but media attention forced them to acknowledge the situation. Myron was subsequently arrested in 2022 and recently sentenced by a Victoria Court judge.
Seven Years of Embezzlement
Myron diverted company funds to support her online gambling addiction, constantly hoping for a big win that would enable her to repay the stolen money. However, her efforts were in vain.
To conceal her actions, Myron directed funds to 35 different bank accounts, all under her or her family members' names, by approving customers' reimbursement claims and falsely informing them of denial.
Furthermore, she manipulated the system by backdating claims and convinced a new high-level executive to accept retroactive claims, even after the statute of limitations had expired.
Several employees lost their jobs, and Myron faced legal consequences for her crimes. She was found guilty on eight counts of "obtaining financial advantage by deception" and sentenced by the court.
Time for an Extended Vacation
In an attempt to receive a lenient sentence, Myron's defense argued that Hisense could absorb the financial losses without significant harm, considering its substantial revenue. However, the judge, Nola Karapanagiotidis, disagreed, acknowledging the impact on the company while recognizing Myron's character.
As a result of Myron's admission of guilt and cooperation, she received a relatively lighter sentence compared to others in similar situations. Karapanagiotidis sentenced her to four years and one month in prison, with the possibility of early release after 26 months for good behavior.