Posted on: August 2, 2023, 03:34h. 
Last updated on: August 2, 2023, 03:34h.
New York Mets owner Steve Cohen seeks guidance from former New York State Budget Director Robert Mujica in his quest to establish a casino near Citi Field, according to reports.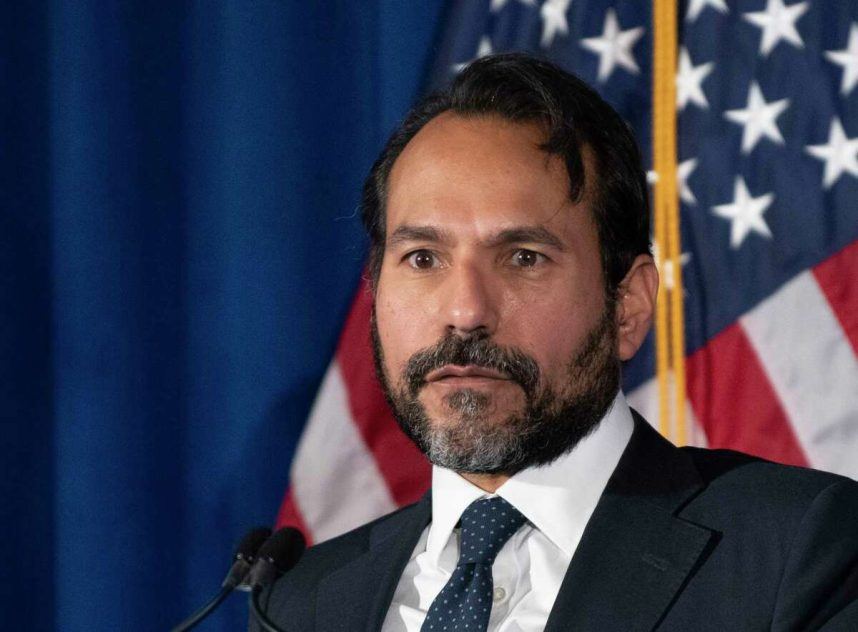 Mujica, who left his post last November to oversee the financial oversight board for Puerto Rico, has allegedly received $105,000 in consulting fees from New Green Willets, a lobbying group connected to Cohen.
According to New Green Willets, Mujica is not functioning as a lobbyist but is rather offering guidance on the Queens casino project.
New York law imposes a two-year ban on former officials lobbying their former agencies, with a lifetime ban on lobbying regarding matters they previously worked on. Mujica appears to be abiding by these guidelines, although sources suggest he may be operating within a "gray area" in relation to the Queens casino plan, as reported by the Times Union.
Previous Success in New York
Mujica, although not an elected official, served as New York State Budget Director under former Governors Andrew Cuomo and Kathy Hochul. He held this position for an extended period and has significant experience in overseeing the state's budget.
Given Mujica's affiliations with former New York politicians and the ongoing race for three downstate casino licenses, it is not uncommon for gaming companies to lobby state politicians, contribute to their campaigns, and employ them.
For instance, former Governor David Paterson, a Democrat, is a lobbyist for Las Vegas Sands and played a vital role in the operator's selection of Nassau County as a potential casino hotel location.
Cohen and his associates have been substantial contributors to Hochul and New York City Mayor Eric Adams, as disclosed in filings with New York's Commission on Ethics and Lobbying in Government. Cohen has spent $1 million on lobbying efforts related to the Queens casino proposal since the beginning of 2023.
Challenges for the Queens Casino
Billionaire Steve Cohen possesses the necessary financial backing to pursue a gaming license in New York City. However, the project in Queens faces obstacles. State Senator Jessica Ramos, a Democrat who represents the communities near Citi Field, expressed her opposition to legislation that would change the parkland designation of the property where the casino is planned.
This alteration is crucial for any new construction on the specified land. Furthermore, New Green Willets is just one of many entities vying for the three available downstate permits, indicating fierce competition in the market.
Recent speculation suggests that MGM's Empire City in Yonkers and Resorts World New York in Queens are likely to receive two of the licenses, with Las Vegas Sands and Wynn Resorts emerging as front-runners for the third permit.