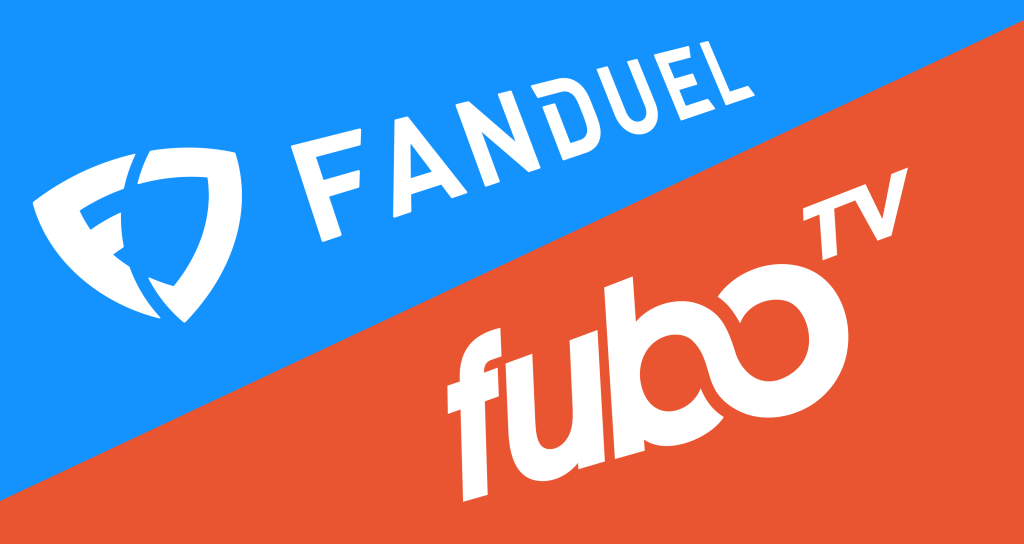 In another win for sportsbook and daily fantasy website FanDuel, they have struck up a partnership with the live sports-streaming service fuboTV. Sports bettors who have given up on traditional cable can rejoice as they'll have a wealth of new sports betting information to tap into.
The plan is to make FanDuel the exclusive partner with fuboTV to provide a range of services including as a sportsbook, fantasy sports provider, for horse racing and for online casinos as well.
The deal also means that FanDuel will also be the only advertiser for these services and categories for fuboTV.
FanDuel's gambling data will get integrated into fuboTV and they will also be adding their two horse-racing networks, TVG and TVG2 to the streaming service.
For the moment the agreement will include a rollout just in New Jersey, FanDuel's home base. It will continue to expand to every state where sports betting is legalized.
This partnership is a first of its kind for FanDuel to have such an in-depth integration with a streaming company. But it's a deal that seems like a match made in heaven for the fans of both services.
FanDuel gets new exposure or cements their reputation as the go-to provider for a range of services to their users. fuboTV gets to offer more in-depth gambling data and support to its legion of users, which is also likely to mean they are able to attract more users to their service.
The integration of betting data will begin with fuboTV's own branded channels that are on the network as well as for TVG. It will also show up on content detail pages in and in the programming guide. Eventually more channels that are offered on fuboTV will also feature FanDuel's analytics.
At the moment fuboTv's own channels focus on soccer and cycling and along with the horse racing channels that will be the initial focus of the influx of betting information.
There are 95 channels on the base package, so that means there will be plenty of room to grow the partnership as new deals with those channels on fuboTV are struck.
For now the deal only covers a new range of data being supplied to watchers. Sports bettors won't be able to click through to any betting sites through the service.
In announcing the deal, Adam Kaplan, FanDuel's VP of Content Business and Operations said, "We're partnering with fuboTV to demonstrate how FanDuel can enhance the live viewing experience by allowing cord-cutting sports fans to view the content that matters to them the most from their TV, phone, tablet or computer. FuboTV is a sports-centric company, focused on live sports and entertainment content, making them a natural partner. By integrating our odds and data on fuboTV's platform, we are truly changing the way people watch live sports.