Posted on: September 5, 2023, 11:22h.
Last updated on: September 5, 2023, 11:22h.
Boston Billiard Club & Casino recently underwent a name change to Gate City Casino. The decision to rebrand was influenced by its location in Nashua, N.H., known as "Gate City," which serves as a gateway to the greater metro Boston region.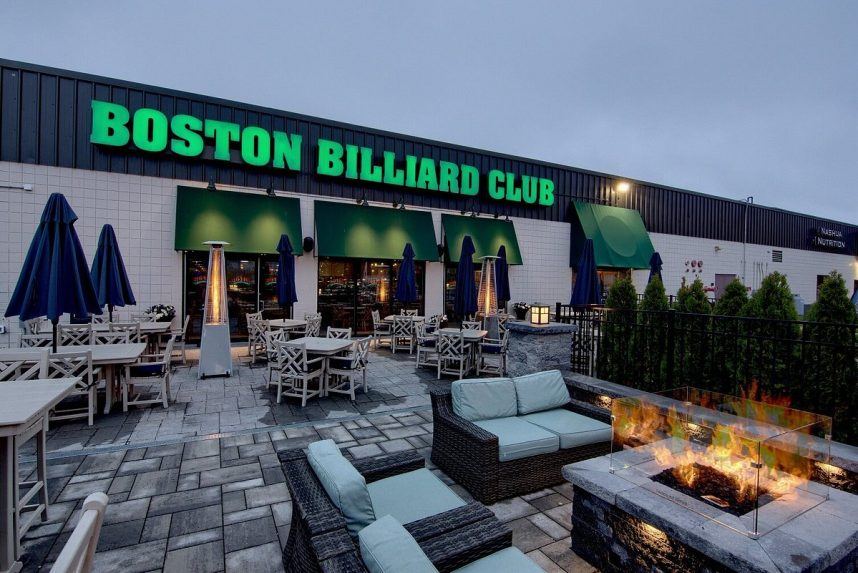 Gate City Casino is also the latest location to feature a DraftKings sportsbook in New Hampshire. With 12 self-service sports betting kiosks and an over-the-counter window, bettors can conveniently place wagers while enjoying the live sporting events displayed on TV screens. Additionally, Gate City Casino offers over 500 gaming machines and a newly-opened poker room, providing a wide range of gaming options for patrons. The property is set to move to the Sheraton Nashua hotel in the future as part of Delaware North's expansion plans.
Delaware North, the hospitality and entertainment company that acquired Boston Billiard Club & Casino last year, decided to honor the property's location and history by renaming it Gate City Casino. As the longest operating charitable casino in Nashua, Gate City Casino has contributed over $15 million to local and state charitable organizations since 2016. Delaware North also plans to house the casino at the 337-room Sheraton Nashua hotel in a couple of years to provide onsite accommodations for casino patrons traveling from the Boston area and the entire New England region. As a charitable gaming property, Gate City Casino allocates a portion of its proceeds to approved nonprofit organizations.
Mall Casino To Open
Meanwhile, ECL Entertainment and Clairvest, a Toronto-based private equity firm, have announced plans to open a 130,000-square-foot charitable gaming complex at the Pheasant Lane Mall in Nashua in late 2024. This new establishment will be a relocation of ECL Entertainment's Lucky Moose Casino & Tavern and River Casino & Sports Bar. In addition, DraftKings is expanding its online operations to Kentucky on September 28 and other regions across the country.