Gateway Casinos Chief Executive Officer Tony Santo tragically passed away at 61 years old, according to a statement from the Canadian gaming operator.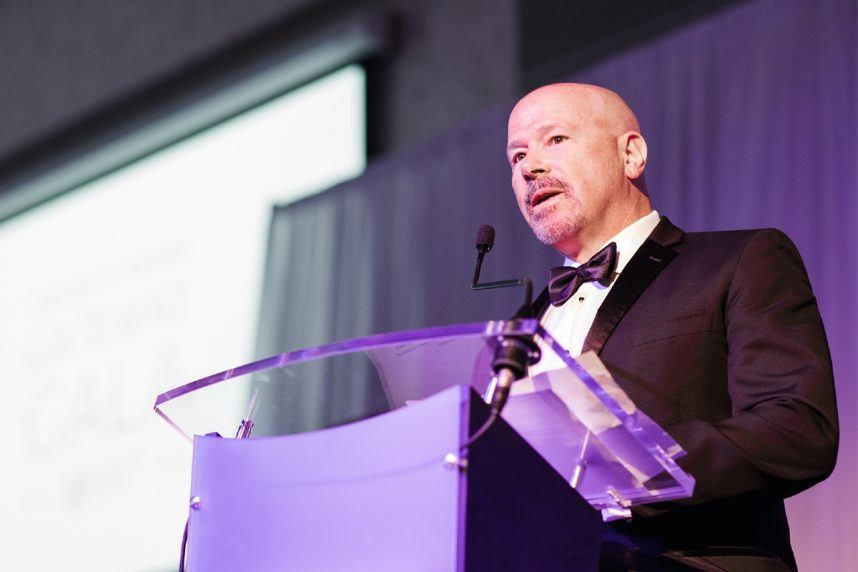 Santo, who had a long-standing career in the casino industry, became the president and CEO of Gateway in 2013. He was later appointed to the company's board in July 2017.
No specific details have been released about Santo's passing, but his death has been described as "untimely" in the statement by Gateway.
"It is with great sadness that we announce the passing of Tony Santo," said Gateway Casinos President Tolek Strukoff.
"His mission was to establish Gateway as Canada's premier entertainment and gaming company. Tony was a dedicated leader, connecting with staff and visiting sites from dawn to dusk. He played a crucial role in growing Gateway into one of the largest gaming companies in Canada," added Strukoff.
Planned Retirement
Santo earned his undergraduate degree in hospitality and gaming from the University of Nevada, Las Vegas (UNLV). He was recognized as the "Alumnus of the Year" by the UNLV William F. Harrah College of Hospitality in 2004.
Before joining Gateway, Santo held various executive positions in Las Vegas, overseeing notable properties such as Bally's Grand (now Horseshoe Las Vegas), Las Vegas Hilton (now the Westgate), and Paris. He later became senior vice president of Caesars Entertainment.
Santo then brought his expertise to Canada, guiding Gateway to become one of the country's largest gaming operators. Gateway currently operates 14 properties in Ontario, three in British Columbia, and two in Alberta.
Santo initially announced his retirement on December 30, 2019, but his plans were postponed due to the COVID-19 pandemic. He continued to lead Gateway during these challenging times.
With approximately 7,000 employees and a portfolio of nearly 14,000 slot machines and 350 table games, Gateway remains a significant player in the gaming industry.
Recent Cyberattack
Earlier this year, Gateway Casinos experienced a ransomware attack, resulting in the temporary closure of its 14 Ontario casinos. In mid-April, the company made the decision to close its Ontario gaming floors after discovering a successful cyberattack on its network.
Initially, Gateway stated that the incident did not compromise employee or customer data. However, more than a month later, the company admitted that confidential information was likely accessed.
"Since April, Gateway has been gradually restoring its IT systems with extensive assistance from external cybersecurity experts, and as the systems are restored, is investigating potential impacts on personal information," read a June letter to employees. "While our investigation remains ongoing, Gateway understands that the incident likely resulted in the theft of personal information of certain current and prior employees."
Following this revelation, Gateway began offering free credit-monitoring services to its Ontario workers.
Gateway's executives faced criticism from employees and the union representing them for not taking prompt action regarding credit monitoring and other remedial measures. Cybersecurity expert Ritesh Kotak also emphasized that personal information sold on the dark web remains accessible indefinitely.