Posted on: September 7, 2023, 05:43h.
Last updated on: September 7, 2023, 05:43h.
Greyhound racing regulators in Victoria, Australia have temporarily suspended an experienced trainer following a targeted kennel inspection that revealed evidence of live-lure training. This banned practice, also known as live baiting or "blooding," is considered cruel and inhumane.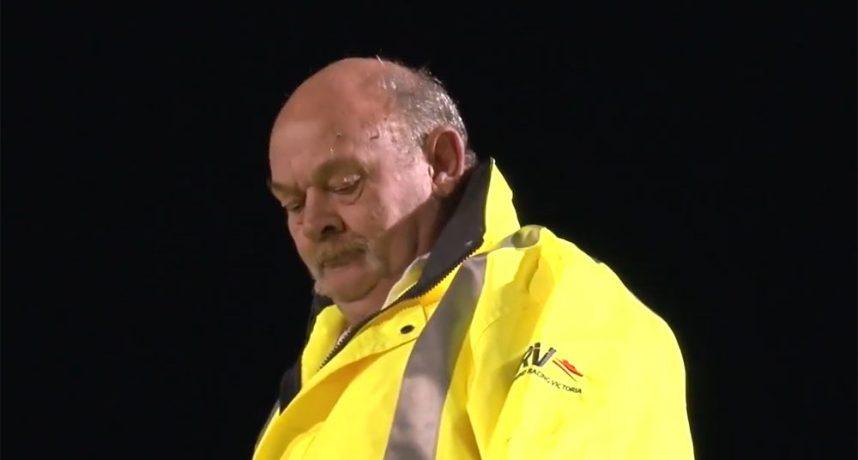 The trainer, Leslie Kenyon, and an unidentified accomplice received immediate suspensions following the search of their property in Lara, located just outside Melbourne, by Greyhound Racing Victoria's (GRV) integrity unit. This incident has intensified the call for banning greyhound racing in the state.
Animals 'Torn Apart'
Live-lure training involves using small animals, typically rabbits, possums, or piglets, as bait to provoke the dogs, which then maul and kill the live prey.
Some trainers believe that training with live lures enhances the dogs' chase instinct, resulting in faster performance compared to mechanical lures.
"Live lure training is a particularly cruel practice in which small animals are torn apart," expressed Carey Thiel, executive director of greyhound charity Grey2K USA Worldwide.
"In recent years, instances of live lure training have been exposed in the greyhound racing industry in the United States, Australia, New Zealand, and Ireland. This practice represents one of the dark secrets of greyhound racing," added Thiel.
GRV chief Stuart Laing stated that the accused individuals could face criminal charges for their alleged violations. He emphasized that the industry has "zero tolerance" for live baiting, which not only undermines the sport's integrity but also damages the reputation of greyhound racing.
Pressure Mounting on Industry
This incident is the latest in a series of animal cruelty scandals that have placed Australian greyhound racing under intense scrutiny.
In July, video footage surfaced revealing a man repeatedly abusing dogs, including puppies, by kicking, punching, and dragging them by their hind legs at a kennel in South Australia. Consequently, one of South Australia's top trainers, Tony Rasmussen, faced numerous charges.
In January, a Victoria-based trainer was permanently banned from the sport after allegedly using a rock to kill four retired greyhounds.
In 2015, an Australian current affairs program called Four Corners aired an alarming exposé on the domestic greyhound racing industry, which included graphic footage of small animals being tied to mechanical lures and brutally attacked by dogs.
'Systemic Cruelty'
This exposé prompted an investigation by the state of New South Wales, which concluded that animal cruelty was prevalent and systematic within the industry.
The report estimated that between 48,000 and 68,000 dogs had been euthanized in New South Wales alone over the last 12 years due to their failure in racing. The report also indicated that live-lure training was relatively common and employed by approximately 20% of trainers.
New South Wales initially banned greyhound racing shortly after the investigation, but later reversed its decision a few months later.