Stake.com Suffers $41 Million Cryptocurrency Heist
Posted on: September 5, 2023, 02:39h.
Last updated on: September 5, 2023, 02:39h.
Stake.com, the popular cryptocurrency sports betting and casino gaming platform, has fallen victim to a major heist resulting in the loss of over $41 million in cryptocurrency. The platform, known for attracting high-profile users like rapper Drake, has recently become a target for hackers.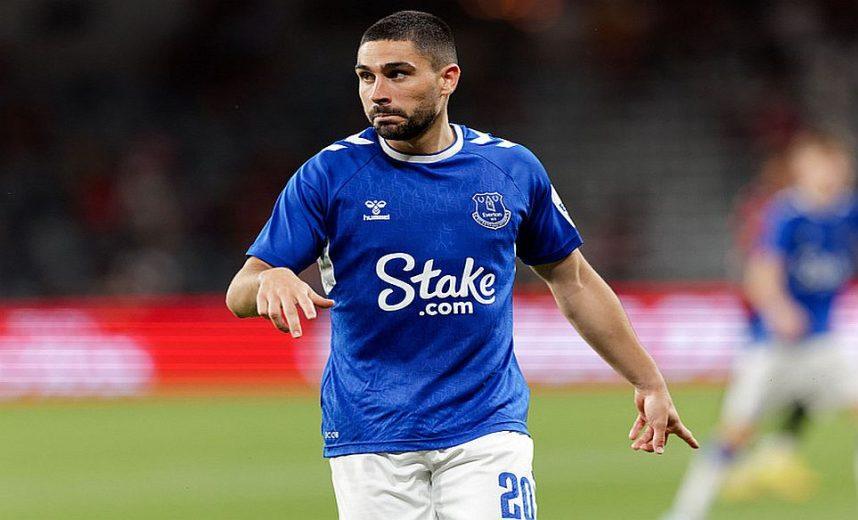 This cyber attack was first announced on X, formerly known as Twitter, by digital security company Cyber Alerts. It was revealed that the hack resulted from a leak of private keys, with real-time monitoring of the incident being possible.
Fortunately, the theft only affected the holdings of Kick backers, not user funds. Stake.com promptly disabled withdrawals upon discovering the attack, but they were later restored a few hours later.
Hack Details and Recovery Efforts
The transactions made by the hacker(s) involved the transfer of $3.9 million in Tether (USDT) and approximately $9.8 million in Ethereum (ETH). Other tokens were also seized, including $1 million in USD Coin (USDC), $900,000 in Dai (DAI), and 333 Stake Classic, which had a value of less than $100.
A security firm called Beosin estimates that the total loss from the hack amounts to $41.3 million. This includes $15.7 million on the Ethereum blockchain, $7.8 million on Polygon, and $17.8 million from the Binance Smart Chain.
Stake.com resumed its services for users after approximately five hours of suspension. The platform confirmed that Bitcoin, Ripple, and Litecoin wallets remained unaffected by the incident.
Efforts are underway to recover the stolen funds, with the possibility of tracing the wallets used by the hacker(s). Blockchain analytics companies like Chainalysis and Elliptic specialize in tracking cryptocurrency transactions and can provide valuable assistance. However, the use of privacy-centric cryptocurrencies like Monero may complicate the process.
Despite the challenges, previous incidents involving Bitfinex and Curve Finance have shown that recovery is possible. Deals and collaborations with hackers have led to the return of significant amounts of stolen funds.
Most cryptocurrencies operate on public blockchains, allowing for the tracing of transactions through address clustering. Sophisticated techniques and blockchain analysis tools help identify connections and patterns in the movement of stolen funds.
Beosin's recent report reveals that a substantial amount of crypto assets have been lost to scams and hacks, with only a portion being recovered. However, efforts by law enforcement agencies and advancements in cyber forensics offer hope for the future.