Posted on: May 15, 2023, 03:11h. 
Last updated on: May 15, 2023, 03:25h.
A homeless man who stabbed a senior citizen to death in a hallway of the Harrah's Joliet Casino, apparently at random, has been found guilty of first-degree murder, Patch.com reports.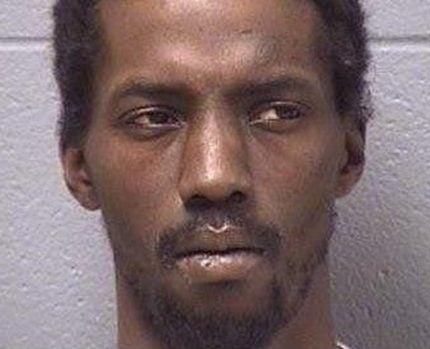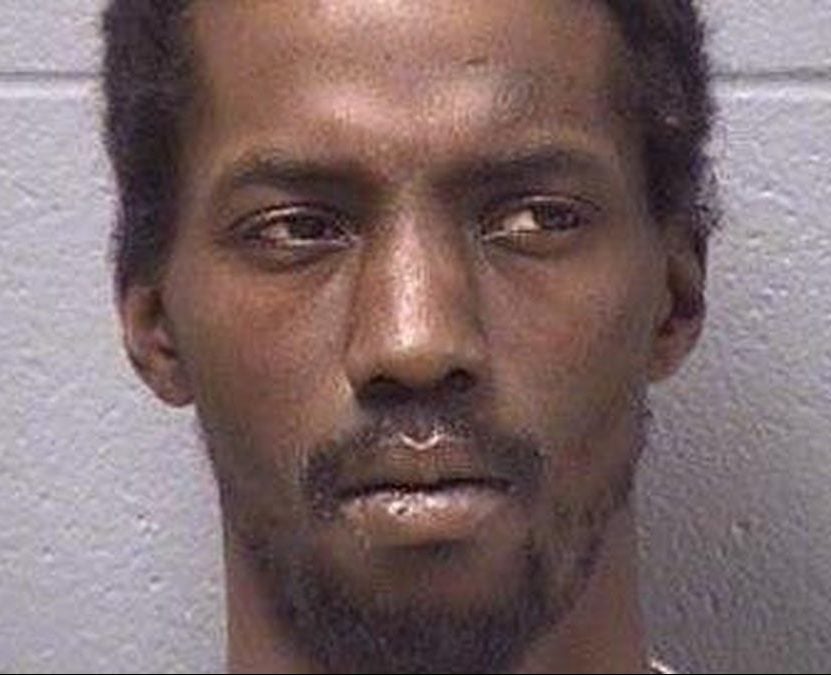 While jurors in Will County, Ill., 35 miles southwest of Chicago, agreed that Robert Watson was mentally ill, they rejected the public defenders' argument that he was not guilty by reason of insanity.
That means Watson will have to serve his yet-to-be-determined prison sentence of between 20 and 100 years fully, although he will have access to mental health treatment behind bars.
Shocking Attack
Watson was arrested on March 25, 2019, at the Joliet Public Library, the day after he stabbed to death 76-year-old Emanuel "Sam" Burgarino, a sports bar owner from Wisconsin and a guest at the hotel.
During the two-week trial, the jury heard that Watson prowled the casino for two days, unchallenged by staff in the leadup to the shocking attack. Burgarino was knifed 26 times as his girlfriend waited for him on the gaming floor below.
Public defenders argued that Watson has suffered for the past 10 years with untreated schizophrenia. This has caused him to develop a preoccupation with water, which he believes is being poisoned to control his mind.
The prosecution argued that he was faking mental illness to avoid the consequences of his crime.
'Makes No Sense'
During closing arguments, Will Count public defender Shenonda Tisdale urged jurors to remember the security video from Harrah's. This showed Watson clutching his blood-stained writing papers as he ran from the casino after the attack.
"He's holding papers in his hands, more of (the) crazy thoughts … just none of it makes any sense," she argued, as reported by Patch.com. "This just never should have happened.
There's been no motive established. No money missing from Mr. Burgarino, and yet the state wants you to believe there was a motive when there was not," she added.
Tisdale suggested Watson was delusional at the time of the killing and may have believed Burgarino was "some sort of spirit."
Burgarino's girlfriend, Denise Dixon, sued Harrah's owner Caesars Entertainment for negligence in February 2021, arguing Harrah's staff failed in their duty of care to protect Burgarino.
The case went to mediation, but as of June 2022, the parties had failed to agree on a settlement, according to court documents.
Watson is scheduled to be sentenced on July 31.