Posted on: August 31, 2023, 07:07h. 
Last updated on: August 31, 2023, 07:07h.
Puerto Rico's Casino del Mar at the Hotel La Concha Resort has just unveiled an exclusive space for high rollers seeking a more elevated gambling experience. This new addition comes at a crucial time for the island's gaming industry as it faces potential challenges due to changes in local regulations and a new Public Order Code.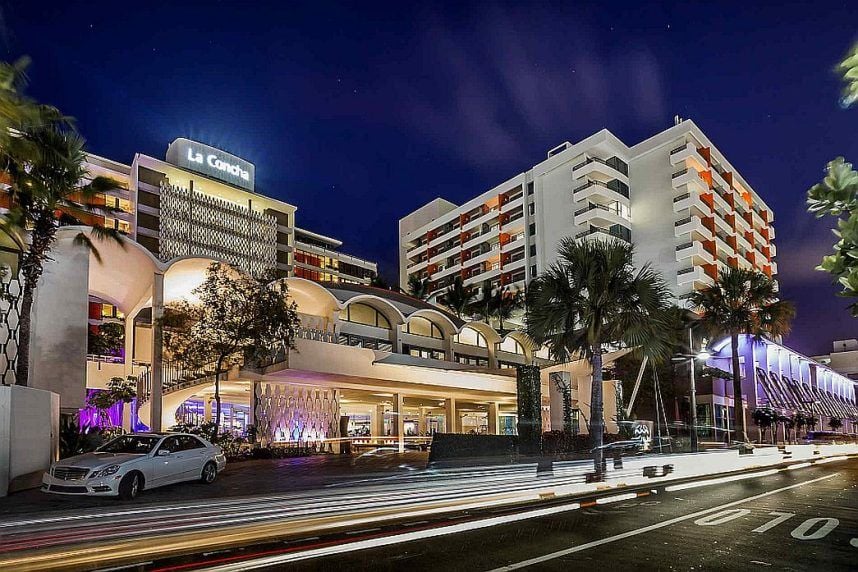 Known as the "High Limit Pit," Casino del Mar's new gaming space offers high rollers exclusive access to higher betting limits and a private, technologically advanced environment. With its recent opening on August 29, the High Limit Pit aims to cater to the discerning tastes of VIP players and enhance their overall casino experience.
Along with the upgraded gaming options, the $1-million renovation includes additional attractions and a dedicated bar, specifically designed to meet the preferences of high roller clientele. The newly opened High Limit Pit has also created employment opportunities in the region, adding 10 new personnel to Casino del Mar's workforce.
However, the recent proposal of a new Public Order Code by the city of San Juan could potentially disrupt the operations of the island's casinos. The proposed code includes provisions such as nightly curfews and restrictions on the sale of alcohol, which may impact the overall experience for both locals and tourists.
Despite potential challenges, Puerto Rico's gaming industry celebrates its 75th anniversary this year. The legal casino market has played a pivotal role in the island's economy, generating significant revenue and employment opportunities.
The Puerto Rico Gaming Commission (PRGC) recognizes the positive impact of the industry and its contribution to government funds. Over the past decade, gambling activities have generated approximately $1.4 billion, benefiting various stakeholders such as educational programs, the tourism sector, and the local economy.
With a total of 18 thriving casinos, Puerto Rico remains an attractive destination for gamblers. The industry has become a key driver of tourism, supporting around 10,000 jobs and distributing its revenue among multiple sectors.