New Cases of Legionnaires' Disease Found in Las Vegas Hotels
August 24, 2023, 05:16h – Updated
The Southern Nevada Health District (SNHD) is currently investigating new cases of Legionnaires' disease at two popular Las Vegas hotels.
According to the SNHD, two guests who stayed at Caesars Palace and one guest at the Orleans have contracted the disease.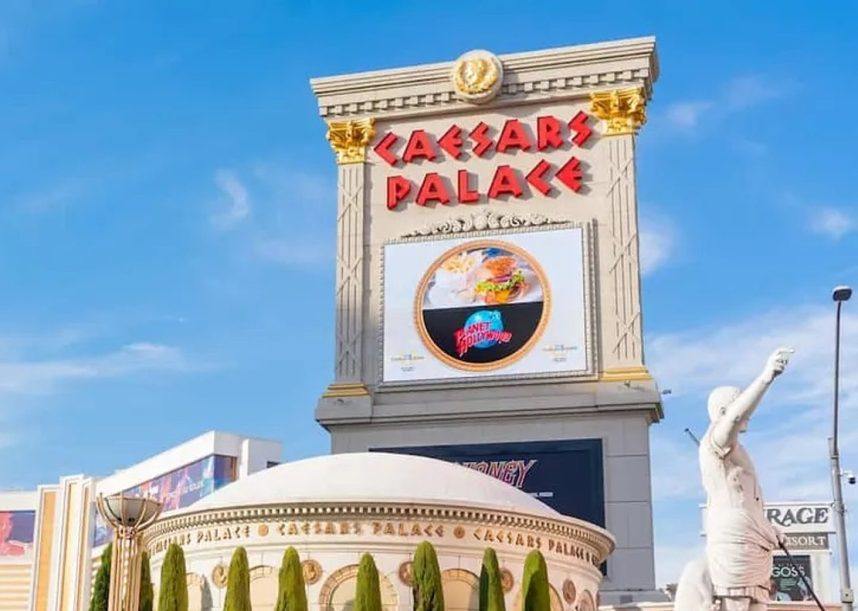 During the investigation, samples taken from Caesars' water system tested positive for Legionella, the bacteria responsible for the disease. The issue was promptly addressed by the resort, and subsequent testing has shown no traces of Legionella.
However, individuals who stayed at Caesars Palace between August 1st and August 23rd, 2023, are advised to seek medical attention if they experience symptoms within 14 days after their stay. They should also inform their healthcare provider about the exposure and report the illness to the SNHD using the provided survey.
The symptoms of Legionnaires' disease, such as coughing, shortness of breath, high fever, muscle aches, and headaches, typically appear 2 to 10 days after exposure.
The Orleans had previously reported two cases of Legionnaires' disease in December 2022 and January 2023. After treatment, the water system at the Boyd Gaming property tested negative. However, a recent case has been identified, and testing revealed the presence of Legionella once again.
Guests who stayed at the Orleans from August 1st, 2023, and developed symptoms within 14 days of their stay should follow the same procedure mentioned above.
Guests who stayed at either Caesars Palace or the Orleans more than two weeks ago and have not experienced any symptoms are no longer at risk.
A Brief Overview of Legionnaires' Disease
Legionnaires' disease, named after the 1976 American Legion convention in Philadelphia where it was initially discovered, is a type of atypical pneumonia caused by inhaling Legionella bacteria found in aerosolized water or contaminated soil. It is not transmissible from person to person, and central air conditioning systems in buildings, hotels, and hospitals are common sources of contamination.
While most healthy individuals exposed to Legionella do not fall ill, the Centers for Disease Control estimates that 8,000 to 18,000 cases in the US require hospitalization each year, with a fatality rate ranging from 5% to 30%. Currently, there is no vaccine available against this disease.
Individuals who are 50 years or older, current or former smokers, have weakened immune systems, take immunosuppressive drugs, or have underlying conditions such as chronic lung disease, diabetes, or kidney/liver failure are at higher risk of developing Legionnaires' disease.
For more information or assistance, the Southern Nevada Health District's helpline can be reached at (702) 759-4636 (INFO) from Monday to Friday, 8 a.m. to 4:30 p.m. PT.