Betr Launches New "Pick 'em" Game in Fantasy Sports Space
Posted on: August 1, 2023, 03:39h.
Last updated on: August 1, 2023, 03:39h.
Sports betting startup Betr has ventured into the fantasy sports market with an innovative "pick 'em" game that complements its sports betting efforts. Betr Picks is a binary choices game that operates similarly to daily fantasy sports (DFS) games. Players can choose between "more" or "less" for various player projections and have the opportunity to win up to 100 times their initial entry fee. Betr Picks is now available in 24 states, covering approximately half of the US population.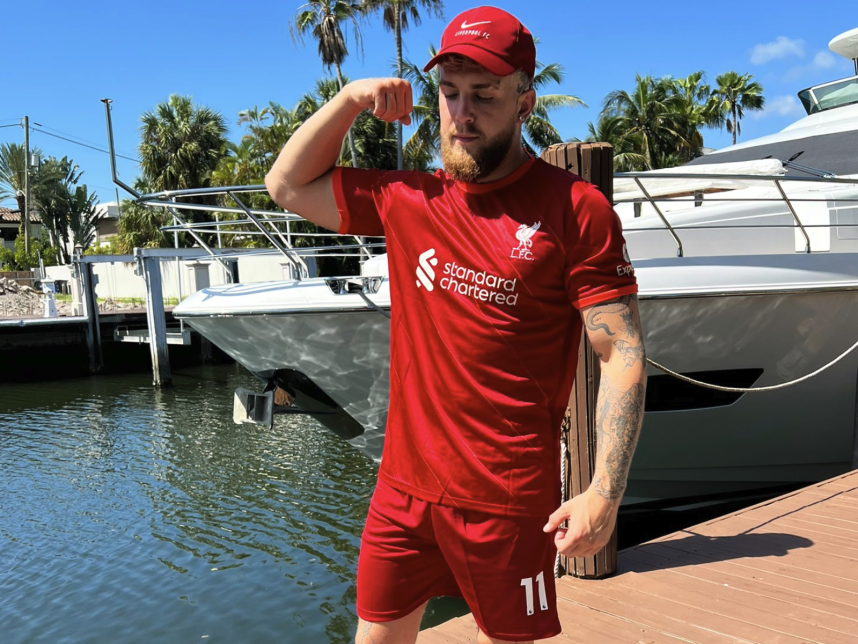 The Betr Picks game offers a simple and intuitive real money fantasy pick 'em experience where users can select "More" or "Less" from a wide range of player projections. Players can build a lineup with as few as 2 and up to 8 players, and if they correctly predict all 8 picks, they have the chance to win up to 100 times their initial entry fee.
Betr Picks serves as a precursor to potential sports betting offerings from Betr, following the successful strategy adopted by industry leaders FanDuel and DraftKings in leveraging DFS. By entering the fantasy sports market, Betr aims to attract new users and provide an alternative gaming experience.
In traditional DFS games offered by companies like DraftKings or FanDuel, players pay an entry fee to compete against opponents and win prizes. Smaller gaming companies have begun to innovate DFS offerings to attract new customers and differentiate themselves from established platforms.
Some critics argue that these new DFS games, including Betr Picks, resemble sports betting more than traditional DFS and should be regulated accordingly. It remains uncertain whether Betr Picks is intended to serve as a gateway for the company to enter new sports betting markets.
Betr, which operates under Betr Gaming and Betr Media divisions, currently has operations in Massachusetts, Ohio, and Virginia, where it is licensed to offer microbetting. The company also has market access in Indiana and plans to expand to other states in the future.
Betr Picks State Availability
The Betr Picks game is available in the following states: California, Texas, Florida, Illinois, Georgia, North Carolina, Wisconsin, Minnesota, South Carolina, Kentucky, Oregon, Oklahoma, Utah, Arkansas, Kansas, New Mexico, Nebraska, Rhode Island, South Dakota, North Dakota, Alaska, Washington D.C., Vermont, and Wyoming. Notably, several of these states currently allow or will soon permit mobile sports betting.
Wyoming officials recently ordered rival DFS companies PrizePicks and Underdog Fantasy to cease operations in the state due to similarities between their offerings and unregulated sports betting.