Posted on: September 7, 2023, 06:58h. 
Last updated on: September 7, 2023, 06:58h.
Jay-Z, the music mogul and casino owner hopeful, is organizing an exclusive blackjack game for high rollers. With the stylish crowd he associates with, it's no surprise that each player is expected to contribute a $100,000 buy-in to participate.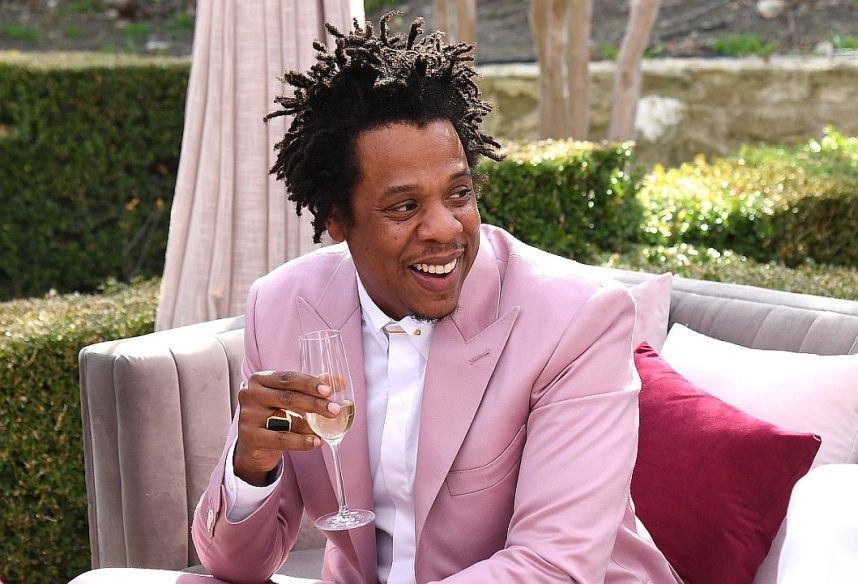 The upcoming tournament, titled Reform Alliance's Casino Night and Gala Event, is hosted by Jay-Z's charity Reform Alliance, an organization dedicated to transforming probation and parole laws. As reported by the New York Post's Page Six gossip column, the event will be held at Atlantic City's Ocean Casino & Resort on September 30.
All proceeds from the tournament will be donated to the charity, including the buy-in money and the $50,000 fee for non-participating attendees. Notably, the $1 million jackpot for the tournament winner will be covered by Ocean Casino.
A Night of Glamour
The gala will feature a James Bond Casino Royale theme, attracting a star-studded guest list. Celebrity attendees are expected to include Travis Scott, Megan Thee Stallion, Kim Kardashian, DJ Khaled, Tom Brady, James Harden, and Emily Ratajkowski, as mentioned by Page Six.
Additionally, Kevin Hart will serve as the event's emcee. The popular actor, known for his role in Jumanji, has committed to participating in the festivities.
There is speculation that Robert Kraft, Meek Mill, and Michael Rubin, who are all members of the Reform Alliance board, will make guest appearances at the event.
Rubin, the founder and CEO of Fanatics and former owner of the NBA's Philadelphia 76ers, shares a close relationship with Jay-Z. In 2021, the two collaborated on a mobile sports betting license application in New York, which unfortunately was denied by the New York State Gaming Commission.
The event is expected to host around 300 guests, including both blackjack players and observers. Jay-Z aims to raise at least $20 million for the Reform Alliance through the gala.
The final RSVP list has yet to be confirmed, with each attendee subject to individual approval by the charity's board. However, according to Page Six, enough high-profile individuals have passed the screening process, resulting in a pot of $15 million already.
A Thriving Gambling Scene
Prior to the legalization of sports betting in New York, bettors had to travel to nearby New Jersey to place their wagers. However, since the legalization over a year ago, New York has emerged as a leading gambling destination, surpassing established markets like New Jersey and Pennsylvania.
This growth has prompted a new casino initiative in the state, following the end of a decade-long moratorium.
In late 2022, SL Green, Caesars Entertainment, and Jay-Z's Roc Nation joined forces to submit a bid for a casino located in the heart of Times Square. The proposed casino at 1515 Broadway would offer a cutting-edge gaming experience, as detailed by the group. Currently, the building houses the iconic theatrical production of The Lion King.
While the future of the casino venture remains uncertain due to strong opposition and the politically charged environment of New York City, Jay-Z and his partners remain committed to their charitable endeavors for now.