Posted on: August 1, 2023, 11:53h. 
Last updated on: August 1, 2023, 11:53h.
Jeff German, the renowned Las Vegas investigative journalist who tragically lost his life in September, has been announced as one of the recipients of the prestigious 2023 President's Award from the National Press Club. German, known for his remarkable investigative work covering crime in Las Vegas, spent four decades uncovering corruption for the "Las Vegas Sun" and "Las Vegas Review-Journal" newspapers. The award will be presented to Review-Journal executive editor Glenn Cook during the awards dinner on August 30, where he will accept it on German's behalf.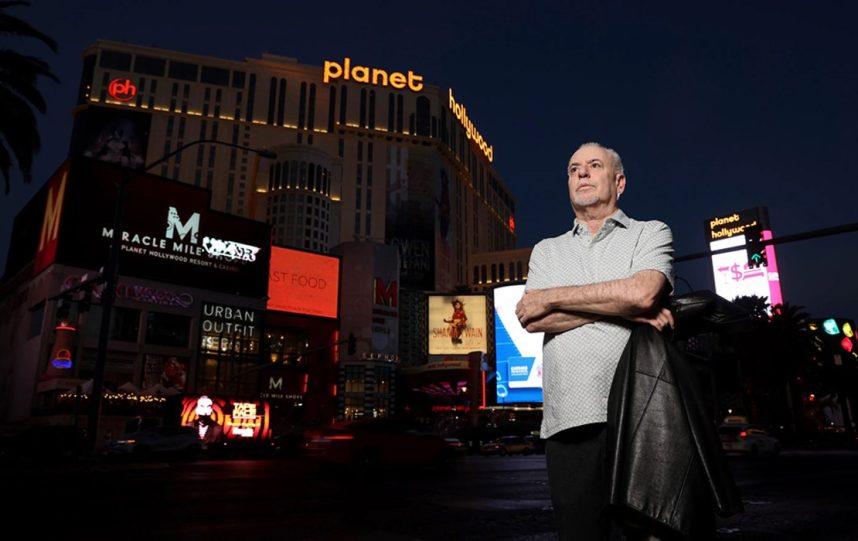 German's impressive career was marked by his outstanding investigative work, making his loss deeply felt across the journalism profession and the Las Vegas region. Reflecting on the increasing violence against journalists, Eileen O'Reilly, president of the National Press Club, emphasized the importance of recognizing German's story in order to raise awareness about the risks journalists face and the need for increased protection and support. O'Reilly also highlighted the trials and tribulations faced by journalists in Annapolis, Las Vegas, and Orlando, and expressed hope that honoring German will contribute to finding solutions for the profession and the communities it serves.
In September 2022, German tragically lost his life after being stabbed seven times outside his home. Robert Telles, a former Clark County Public Administrator, stands accused of the crime. German's previous investigative work had exposed workplace misconduct allegations against Telles, including a hostile work environment and an alleged "inappropriate relationship" with a subordinate. Telles was arrested after DNA found under German's fingernails matched his samples. He is currently awaiting trial, scheduled for November 6, and could face life imprisonment.
Juggling the responsibilities of the profession and the protection of journalists, O'Reilly stressed the significance of prosecuting these crimes to establish the true risks faced by journalists and to foster a safer environment. The award ceremony on August 30 will also honor journalist Lizzie Johnson of the Washington Post. Johnson continued German's unfinished investigation into a Ponzi scheme targeting Mormon communities, showcasing the enduring legacy of German's journalism.
O'Reilly concluded her statement by expressing her excitement to honor both Lizzie Johnson and Jeff German on August 30, adding that their stories serve as a powerful reminder that journalists cannot be silenced even through tragic acts of violence.