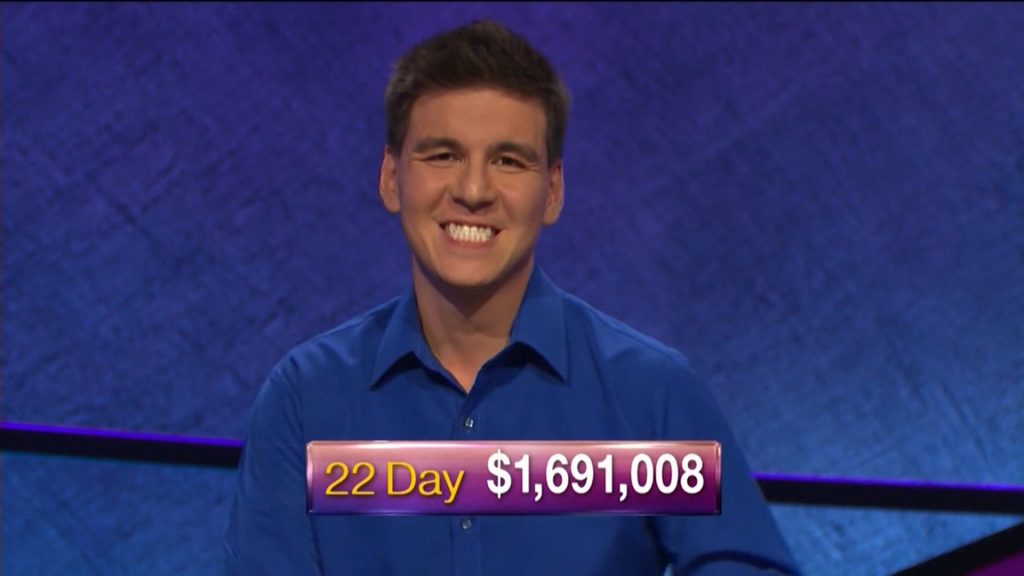 "Jeopardy!" sensation James Holzhauer who's been smashing records left, right and center returns to the airwaves Monday night after a forced two-week hiatus.
That's because the iconic show was having its annual Teacher's Tournament, but one wonders if the break will somehow help make him even sharper and better than he's been.
Hard to see how that's possible as he's already racked up the ten highest individual scores in the history of the show as part of his 22-game run. That streak is the second longest in the show's history, trailing only the iconic Ken Jennings.
The $1,691,008 million is also second all-time to Jennings $2,520,700, but his average per show winnings of $76,864 blows everyone out of the water including Jennings who was at $34,063.
Holzhauer has done it in a very "Moneyball" and analytic type fashion, bouncing around the high dollar clues in multiple categories to start each round and then betting big when he finds the Daily Doubles.
A career sports-better and gambler, he's parlayed those skills onto the "Jeopardy!" board in a major way and he finally peels back the curtain to reveal some of that story.
He says that he learned from his very first bet as a 10-year old not to bet with his heart. That came back in 1996 when he took his beloved Chargers as 19.5-point underdogs to cover against the 49ers in the Super Bowl. Instead they lost 49-26 and he was out $20 to his group of friends.
As such, "(he tries) to bet strictly according to what (his) numbers say", said Holzhauer. That even includes betting against his hometown Cubs in the 2016 World Series, so you know he's serious.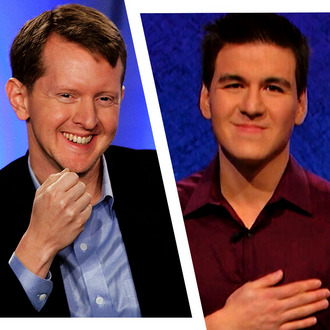 He really honed his skills while in college learning the ins and outs of the online poker world and then took his winnings to bankroll his emerging sports betting career.
Holzhauer was off and running in 2006 when he picked the Tigers as 100-1 underdogs to win the AL pennant, and Ryan Howard as a 40-1 underdog to win the home run title.
"I'm not naturally drawn to the emotional ups and downs of gambling, but I do love being able to see something the bookmaker missed," he said. "Forecasting game results is the kind of thing I'm interested in anyway, so I figured I might as well make some money doing it."
Holzhauer sums up how he got to be such a successful better by saying, "To be a successful sports gambler, you have to balance multiple skills. I definitely do my own handicapping, but it's also vital to get the best available odds every time you bet, and that requires monitoring the market closely."
That well-rounded game is certainly serving him well on "Jeopardy!" as he uses his vast trivia knowledge, strategies for picking high value clues that help build his bank while intimidating opponents, having the fortitude to make big bets and having the fastest trigger finger in the West.