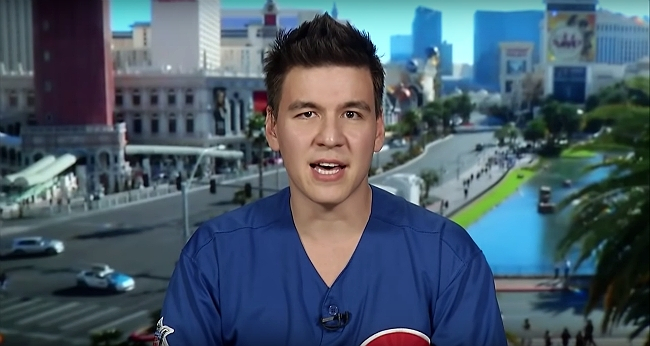 James Holzhauer is taking the game show and the sports betting world by storm. That's because the current champ who is shattering records for most money made per show is using the strategies and nerve he's learned from a career as a professional sports bettor.
Now it seems as though Major League Baseball is paying attention as well.
Holzhauer has gone on record in multiple interviews stating that his dream job is to be a GM for a professional baseball team. But he gave up on the dream when he finished university, because he wasn't interested in pursuing the kind of higher education that is typical of the new generation of young talent filling up front offices.
Instead he decided to soak up as much analytic and sabermetric information as he could and figured out how to parlay it into a successful betting career, both as a consultant and a better. And he's gone mainstream with some of those strategies for how he applies them to the 'Jeopardy!' board.
At the top of his strategic list is how he instantly reaches for the high value questions across the board, which serves a duel purpose. On the one hand he does it to build a healthy lead on new contestants before they can settle into the nuances of the show and using the buzzer. On the other, it raises his odds of finding those Daily Doubles and he has not been scared to bet huge sums when he finds them.
It certainly helps that even though he controls over 80% of the board in most games he is answering between 95% and 100% of his questions right ever night.
Add it all up and now executives with several Major League teams have gone on the record saying they believe there's a place for a genius and a talent like Holzhauer in their front office.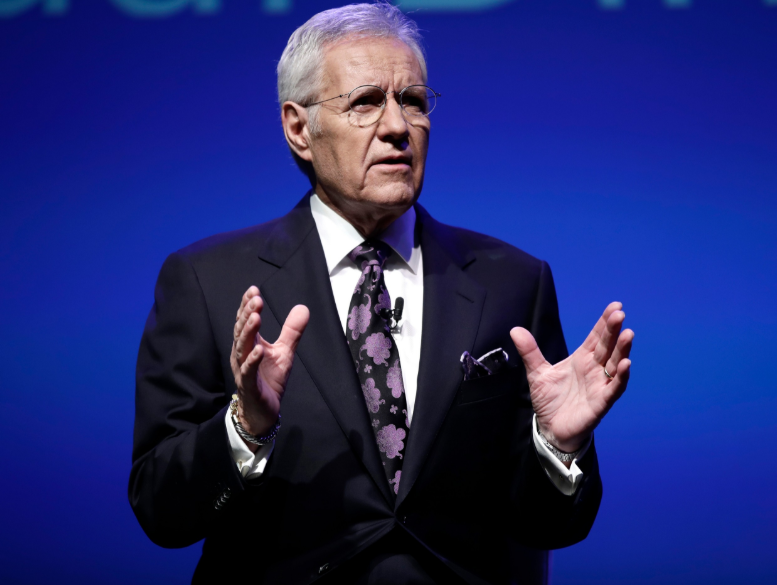 Boston Red Sox president Sam Kennedy was recently interviewed by the Washington Post and when asked if he could see his team or some team in the league hiring him, had this to say, ""Absolutely, yes. We put a huge premium on analytical abilities both on the baseball side and business side. Without question, when we interview young professionals coming out of college, that skill set is hugely important."
The Baltimore Orioles have also expressed interest, but one would imagine Holzhauer is particularly intrigued by the grand-daddy of them all, Oakland A's President Billy Beane. He's got high praise for the 34-year-old champ saying, ""I'm going to go out on a limb, and say when he's done with ["Jeopardy!"] he's going to have an opportunity to work in any sport he wants. Or any industry — because all industries are based on data and making predictive decisions."
Holzhauer has confirmed that he's already receiving offers, but isn't sharing them yet.
The champ is off 'Jeopardy!' until May 20th as the series features its two-week Teachers championship. At the moment he's won 1,691,008 in 22 games, an average of $76,864 per win. He's now won the ten highest individual amounts including a record $131,127 back on April 17th.
Ken Jennings is the all-time overall leader, winner of $2,520,700 in 74 games which is an average of $34,063 per show.
At Holzhauer's current rate, he'll break Jennings' record in 33 shows. Just 11 more to go.