Posted on: August 1, 2023, 07:50h. 
Last updated on: August 1, 2023, 07:51h.
Macau casino revenue breaks $2 billion mark in monthly performance for the first time since COVID-19 pandemic onset in January 2020.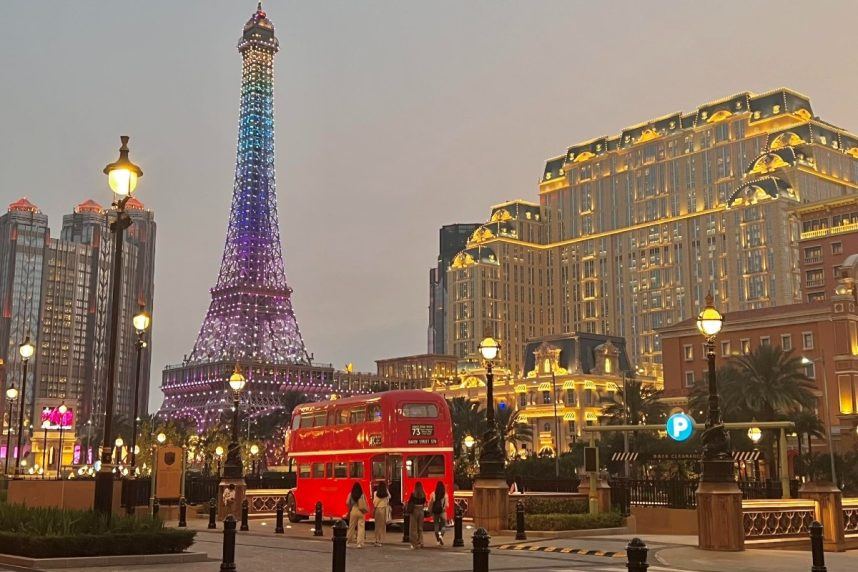 Gross gaming revenue (GGR) reaches MOP22.126 billion (US$2.06 billion) in Macau Special Administrative Region for July 2023. The six commercial casino operators — Sands, Galaxy, Wynn, Melco, MGM, and SJM — continue post-pandemic rally with nearly 10% improvement compared to June.
July's GGR surpasses the previous record set in May 2023, which was $1.93 billion. Analysts had expected the figure to exceed $2 billion, making it a positive outcome for Macau.
Macau's year-over-year improvement in July is more than 4,000%, a significant recovery after the zero-COVID policy implemented by China a year ago resulted in severe restrictions and closures in the region.
In November 2022, China President Xi Jinping ended the zero-COVID policy that negatively impacted Macau's tourism and gaming industries. Before the pandemic, these industries contributed the majority of tax revenue to the local government.
Rebound of Macau's Gaming Industry
Macau's casinos continue to rebound, albeit with significant changes from the pre-COVID-19 era.
To better scrutinize VIP play and junket groups, Macau revamped its regulatory environment when issuing new gaming licenses to the six firms during the pandemic.
VIP junket groups no longer dominate the market as they have shifted to other Asian markets. This change follows the arrest and conviction of Alvin Chau, a key figure in Macau's junket industry, on gambling-related charges.
The Macau government granted new 10-year gaming licenses to the six concessionaires in November, emphasizing the need for diversification through non-gaming projects. The casinos are required to collectively invest $13.5 billion in ventures unrelated to their casino operations.
With the decline of VIP play, the casinos are now focusing more on the mass market and premium mass market, targeting occasional gamblers who spend more during their visits.
Comparison to Pre-Pandemic Levels
Despite the significant recovery in 2023, Macau's casino revenue is still below pre-pandemic levels.
From January to July 2023, Macau's total GGR is slightly over $12 billion. In the same period in 2019, casino revenue exceeded $21.6 billion, indicating a 44% decline compared to pre-pandemic figures.