Posted on: October 18, 2023, 12:47h.
Last updated on: October 18, 2023, 12:47h.
Juventus midfielder Nicolo Fagioli has been handed a seven-month ban by the Italian Football Federation (FIGC) for betting on games, and will miss the remainder of the Seria A soccer season.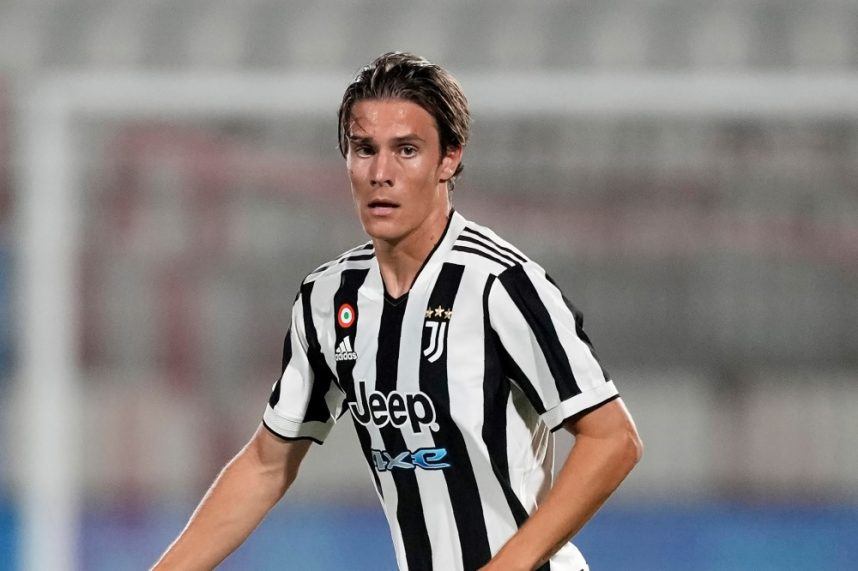 An emerging talent in Italian soccer, Fagioli's gambling activities were uncovered during a police investigation into illegal online gambling with ties to organized crime.
Also involved are Sandro Tonali and Nicolò Zaniolo, who missed Italy's 3-1 loss to England on Tuesday night following police questioning at the Italy training camp.
Newcastle Utd. midfielder Tonali admitted to betting on soccer games through an illegal platform, while Zaniolo, who plays for Aston Villa, denies betting on games but acknowledges playing poker and blackjack on sites unaware of their legality, according to Italian media.
None of the players implicated have been accused of connections to the alleged criminal elements behind the illegal gambling operations.
Reduced Sentence
The FIGC has commuted Fagioli's sentence from 12 months to seven after the player agreed to a five-month treatment plan to combat gambling addiction. If the player fails to adhere to the program, the plea deal will be terminated.
Fagioli did not bet on the games he was involved in. However, he reportedly revealed to the Turin Prosecutor's Office in June 2023 that he had accrued €3 million ($3.2 million) in debts and was facing threats and abuse related to payment demands.
According to local reports, Fagioli claimed to have received the gambling websites' addresses from Tonali.
Possible Mafia Connections?
In recent years, Italian authorities have frequently uncovered illegal online sports betting operations linked to Mafia syndicates such as the Cosa Nostra, the 'Ndrangheta, and the Camorra. Many of these operations have been based in Malta and even held licenses there.
In 2021, Italian authorities launched "Operation Double Game," aiming to crack down on illegal gambling and organized crime.
Pogba 'Doping' Scandal
Fagioli's ban adds to Juventus' woes, as the club is still recovering from last month's suspension of Paul Pogba for failing a drug test.
The French international was randomly selected for testing on August 20. The results indicated increased levels of testosterone in his system. Last week, it was confirmed that Pogba's B sample also tested positive.
Pogba maintains his innocence regarding doping allegations. If found guilty, he could face a two to four-year ban, which could potentially end the 30-year-old's career.