Posted on: April 18, 2023, 05:04h. 
Last updated on: April 18, 2023, 05:04h.
The chairman of the Kentucky Horse Racing Commission (KHRC) said Tuesday the agency is already working to launch sports betting in the state.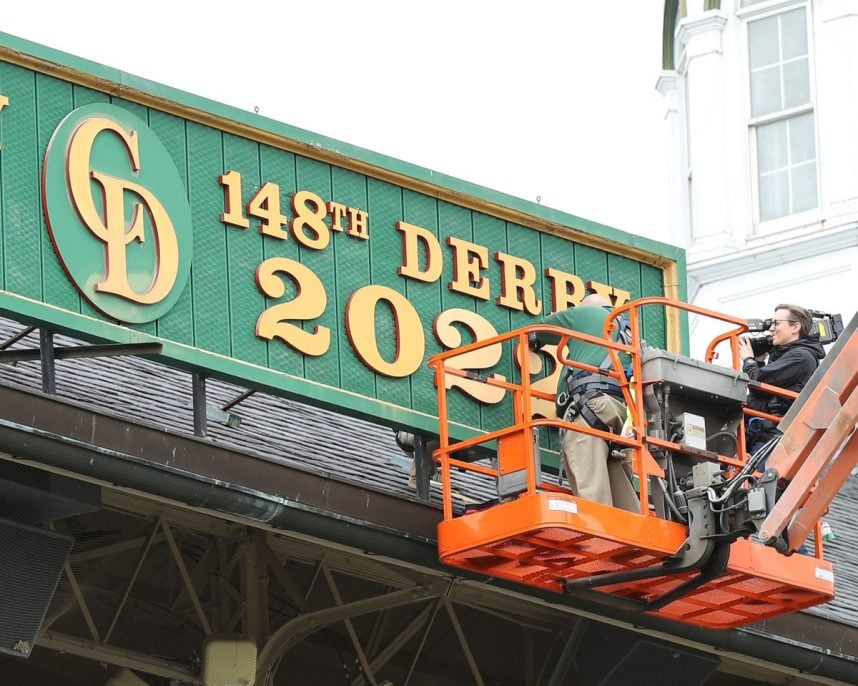 Chairman Jonathan Rabinowitz's comments at the start of the commission's meeting were his first since the General Assembly passed House Bill 551 three weeks ago on the legislature's final day in session. A spokesperson for the agency told Casino.org last week that officials would not be available for interviews for the time being.
Rabinowitz thanked lawmakers for passing the bill sponsored by state Rep. Michael Meredith (R-Oakland) and Gov. Andy Beshear (D) for signing it into law.
The bill assigns the KHRC responsibilities to regulate and license operators. It also calls on the agency to have regulations in place to allow operators to accept wagers within six months of the law's official enactment date in late June.
The commission, along with members of the Public Protection Cabinet, have begun the process of drafting proposed regulations, meeting with officials in other states that recently have legalized sports wagering, and working with our licensed associations and potential service providers," the chairman said. "The commission is excited for the opportunity afforded to it and are and will work tirelessly to craft clear, responsible, and thorough regulations for sports wagering in the commonwealth."
Rabinowitz did not provide a date for when sportsbooks may open in the state, but his remarks confirm that Kentucky is taking a proactive approach and not waiting until June to start work.
Prior to Tuesday, Senate Majority Floor Leader Damon Thayer (R-Georgetown) said the chairman told him the hope was to have either online or retail sports betting operational for football season. Beshear earlier this month said New Jersey Gov. Phil Murphy (D) offered technical assistance during the implementation period.
Kentucky Sports Betting Details
The sports betting law allows the state's nine racetracks to host in-person retail sportsbooks at their establishments, including the tracks themselves and their satellite facilities across the state. Each track can also partner with up to three online operators.
While most states that have legalized sports betting have casinos that host and partner with sportsbooks, Kentucky does not have casinos in the traditional sense.
For more than a decade, tracks have been allowed to offer historical horse racing (HHR) onsite and at satellite facilities. HHR machines look like Vegas-style slot machines, but the outcome of wagers is instead determined by a series of previously run races rather than a random number generator.
Through February, the five tracks and four satellite facilities currently open host nearly 7,000 machines, and at least four more facilities are expected to open later this year.
Sportsbook ADWs Approved
While sportsbooks are not yet ready to launch in Kentucky, several have been working to gain a foothold in the state by launching advance deposit wagering (ADW) sites, which allow people to bet on racing online.
During Tuesday's meeting, the KHRC signed off on decisions by Executive Director Jamie Eads to approve ADWs for Caesars and DraftKings to operate in the state. Caesars Racebook is an affiliate of NYRA Bets, which will manage funds, provide fraud detection, and conduct verification checks for Caesars. DraftKings' DK Horse will be an affiliate for Churchill Downs' TwinSpires platform.