Published on: November 10, 2023, 05:35h. 
Last updated on: November 10, 2023, 05:35h.
A New Zealand poker player, Shane Thompson, also known as Shane Tamihana, faced an extended sentence for drug-related offenses after being previously imprisoned in 2018. Thompson was found guilty of organizing a small quantity of methamphetamine to be smuggled into prison for another inmate.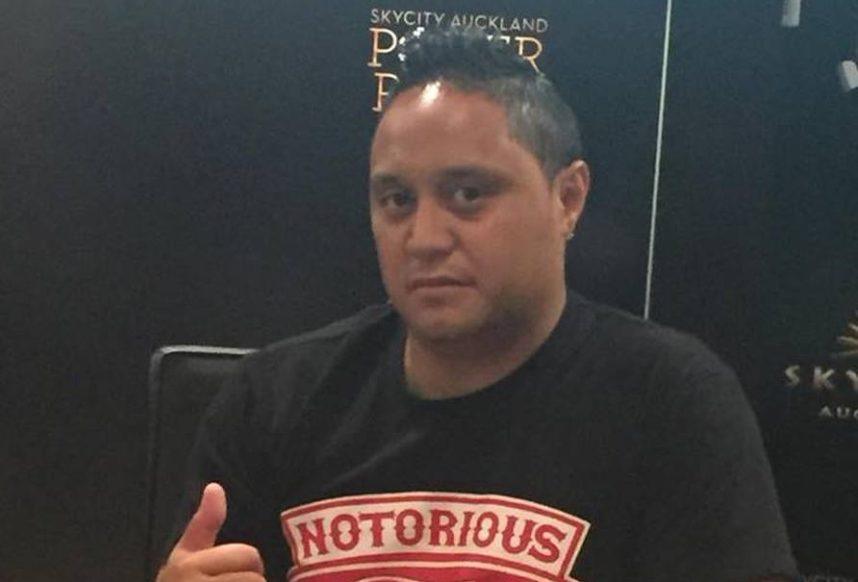 Thompson's legal troubles started back in 2017 when he was arrested for dealing methamphetamine, and the police discovered a significant amount of the drug and a large sum of cash at his residence in New Zealand.
In 2018, a judge described Thompson as "the most comprehensive methamphetamine dealer Hawke's Bay has ever seen" before sentencing him to 13 years in prison.
Illegal Cellphone
Despite his imprisonment, Thompson's criminal activities continued, leading to an extension of his sentence due to additional charges related to methamphetamine syndication and unauthorized possession of a cellphone.
Judge Bridget Mackintosh at Napier District Court added 23 more months to Thompson's prison term for various crimes, including supplying methamphetamine and smuggling.
Legal Battle
Efforts to appeal his harsher sentence were unsuccessful, and Thompson's assets, including his home, vehicles, and bank deposits, were seized following his attempt to evade the law.
In summary, Shane Thompson, once a successful poker player, saw his fortunes take a dark turn due to his involvement in a drug smuggling operation, leading to an extended prison sentence and the loss of his assets.