Published: August 18, 2023, 08:06h. 
Last updated: August 18, 2023, 08:06h.
Authorities in Singapore have dismantled a major criminal organization involved in running illegal gambling platforms and money laundering. The substantial amount of cash seized by the police during these operations has made it one of the largest law enforcement actions in the history of Singapore.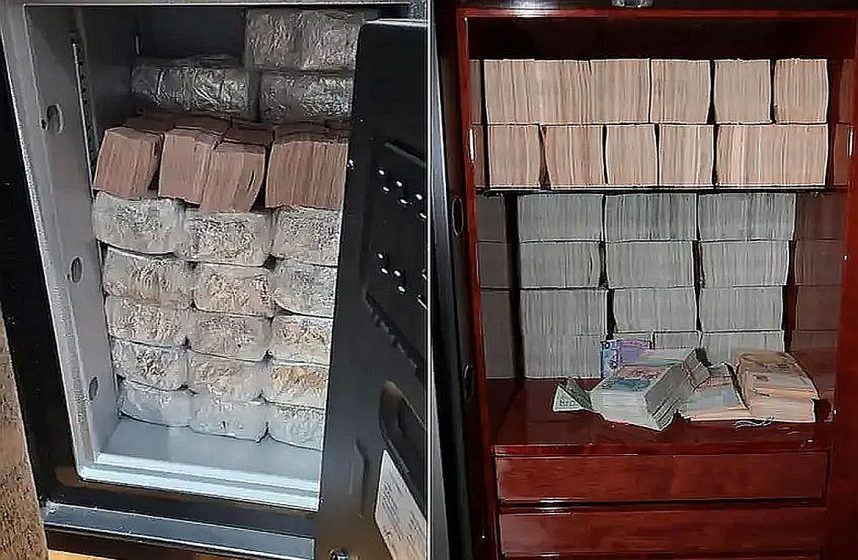 The Singapore Police Force (SPF) confiscated approximately SGD$1 billion (US$736 million) during the raids, according to an official statement. In addition, 10 individuals were arrested during the operation, with some of them resisting arrest.
All of the suspects, ranging from 31 to 44 years old, are foreign nationals holding passports from countries such as Turkey, Cyprus, the Dominican Republic, and others. Some of them possessed multiple passports issued by different countries. They are currently detained without bail.
Well-Coordinated Operation
In the early hours of August 15, over 400 SPF personnel simultaneously conducted raids at 94 locations across Singapore. These operations resulted in the seizure of various assets, including vehicles, luxury watches, high-end purses, and more.
In addition to the confiscated assets, which surpassed 100 items, the police discovered a significant amount of gold, silver, and cryptocurrency wallets. The exact value of these items was not disclosed by the SPF, but one of the raids alone uncovered SGD50 million (US$41.2 million) in cash.
There are reportedly links to the global financial institution Citibank; however, there is no evidence suggesting the bank's active involvement. It is more likely that the institution unknowingly became a part of the money laundering schemes.
The raids were executed smoothly, with the exception of one individual who attempted to flee. This person, holding a Cypriot passport, jumped from a second-story balcony, resulting in multiple fractures of their hands and feet. The authorities are currently searching for eight additional suspects.
Investigation Leads to Raids
The government of Singapore became aware of certain funds believed to be connected to illegal drug trade and gambling. As part of its efforts to combat money laundering, the country thoroughly investigated cases involving false documents used to open bank accounts.
In response, the government established a dedicated team to conduct an extensive inquiry, leading to the identification of 85 bank accounts holding SGP108.7 million (US$80 million), which triggered the subsequent raids.
The judge denied bail requests to prevent the suspects from coordinating their stories. They will appear in court next week to begin their trials.
In Singapore, being convicted of money laundering can result in a fine of up to SGD500,000 (US$367,000) and a prison sentence of up to 10 years. The same penalties apply to counterfeiting. Falsifying documents carries a maximum prison sentence of four years and a fine.