Posted on: July 18, 2023, 03:57h. 
Last updated on: July 18, 2023, 03:57h.
The Las Vegas Metropolitan Police Department announced on Tuesday that it had searched a home Monday as part of its continuing investigation into the 1996 death of hip-hop legend Tupac Shakur.
"LVMPD can confirm a search warrant was served in Henderson, Nevada on July 17, 2023, as part of the ongoing Tupac Shakur homicide investigation," Metro said in a statement. "We will have no further comment at this time."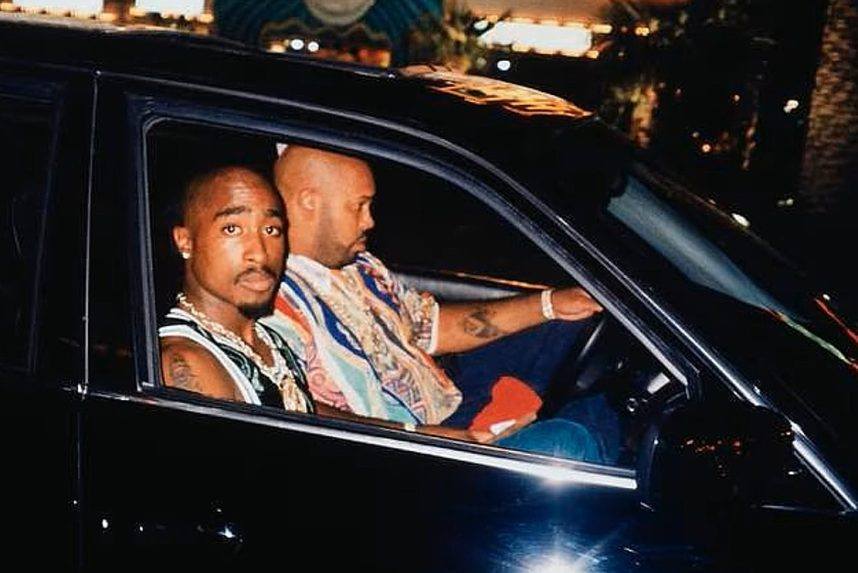 Detectives served the search warrant at a home near Interstate 11 and Wagon Wheel Drive in the Las Vegas suburb.
No arrests were announced as of Tuesday.
What We Know
Shakur was shot and killed on Sept. 7, 1996 while being driven by his friend, Death Row Records founder Suge Knight, from a Mike Tyson fight at the MGM Grand to a nightclub called Club 662.
It was on Flamingo Drive that a white Cadillac with three or four men inside pulled up to the right of Knight's BMW. One stuck a weapon out of the back window and fired at least 13 rounds into the side of Knight's car. Shakur was hit four times in the chest.
Shakur was taken by ambulance to University Medical Center, where he was heavily sedated, rushed into surgery, and slipped into a coma that lasted until he was removed from life support and died on Sept. 13, 1996 He was 25.
Shakur's music career lasted only five years, but he sold more than 75 million records worldwide.
What People Think They Know
On March 9, 1997, the Notorious B.I.G. (aka Biggie Smalls) was shot and killed in LA. That murder is widely believed to have been retaliatory for Shakur's murder. However, like the Tupac case, no one was ever arrested.
Los Angeles police — as well as Shakur's mother, who filed a 1997 wrongful death lawsuit — long suspected gang member Orlando Anderson. Earlier on the evening of Shakur's murder, Anderson was jumped in the MGM Grand lobby between by Shakur and his entourage.
Las Vegas police have in the past contended there was never any direct evidence linking Anderson to the murder. Anderson was killed in a 1998 gang shootout in LA.
This is a developing story. Check back for updates.