Posted on: November 18, 2023, 12:53h.
Last updated on: November 18, 2023, 12:53h.
The plummeting price of F1 Las Vegas Grand Prix race tickets and accommodations — due to an initial overestimation of demand at exorbitant costs — has finally caught up with the inability of fans to go at the very last minute who can finally afford to.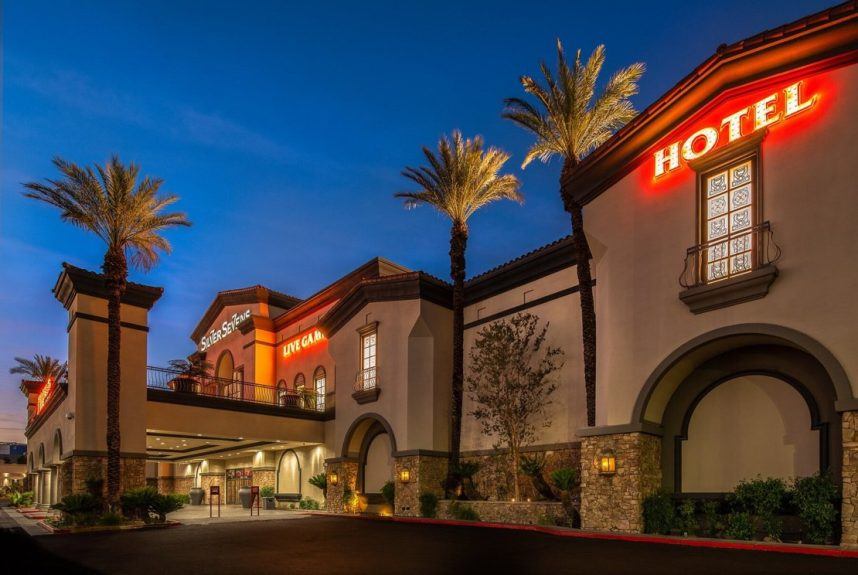 And the result is tons of Las Vegas rooms available only one night before the big race — and for much, much less than their operators were hoping they would fetch.
Last November, when most Strip resorts opened their booking portals, the lowest room price available was $653 per night at the Luxor. The highest was $1,773 per night at the Bellagio.
Though room rates are dynamic and fluctuate, they have fallen by as much as 75% from these peaks. A survey of Hotels.com prices on Friday night found plenty of rooms available on Saturday night for prices suggestive of nothing special happening in town.
The Luxor's lowest room fell to  was only $249 — a 62% drop. And rooms could be had for as low as $63 at the Silver Sevens, $84 at the Rio, and $89 at Circus Circus.
Of course, not every hotel was that reasonable. The lowest-priced room at the Bellagio actually increased to $2,300. According to a Friday morning survey of 47 Strip resorts on hotels.com, the average price was about $593, a little more than three times 2022's average daily room rate of $170.98.
A writer for the messenger.com went viral with his story about his $18 Wednesday night stay at the Flamingo, which last year charged $899 a night for race week.
That 4,894% discount didn't last the entire week, however. As of Friday night, the Flamingo will run you $399 on race night — only 56% better than the price set last year.
Also, we're not mentioned those sneaky resort fees and taxes, which brought the writer's $18 Flamingo room up to $66.64.
Still the bigger story is that there are actually rooms still available one day before the main event. Plummeting prices are supposed to rectify this very problem.
"The initial greed of the ticket sellers with outrageous ticket prices was enough for me to decide to not go months ago," race fan Kevin Beaumont explained in a Facebook group for F1 fans. "There is now insufficient time for me to make plans to travel and I'm good with that.
"I will enjoy it from the comfort of my living room rather than being ripped off with ridiculous prices for everything I would need during this weekend in LV."