Posted on: August 7, 2023, 08:16h.
Last updated on: August 7, 2023, 08:16h.
A prominent lawyer and political activist in Virginia is preparing a lawsuit against the Richmond government for not having another competitive bidding process for the city's sole casino development opportunity.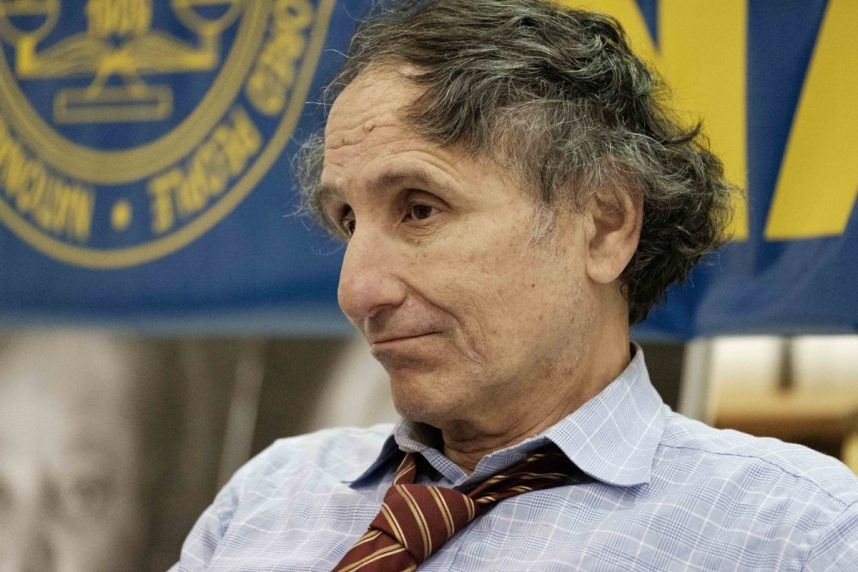 Paul Goldman, a political strategist known for his role in Douglas Wilder's historic election as the first Black governor of Virginia, argues that Richmond's mayor and city council violated the Virginia Public Procurement Act by not conducting another competitive bidding process. This act requires government entities to seek vendors or partners through competitive rounds for economic development projects.
Richmond did hold a competitive bid in 2021 for its casino opportunity. Richmond was one of five cities eligible for consideration under state legislation allowing casinos to boost local economies. However, the casinos can only be approved through a local ballot referendum with voter support.
Richmond residents narrowly rejected the One Casino + Resort plan in 2021, which aimed to create a $500 million integrated resort. Mayor Stoney and the City Council are now seeking to re-engage voters with a more coordinated message highlighting the economic benefits of a Las Vegas-style resort.
Host Agreement Revived
In 2021, Richmond selected the Urban One plan, developed by Black-owned media conglomerate Urban One in partnership with Peninsula Pacific Entertainment.
Rather than choosing recognized casino operators like Golden Nugget, Bally's, and The Cordish Companies, Richmond officials opted for the Urban One plan because it touted the distinction of being the first Black-owned commercial casino in the US.
Efforts by the Richmond City Council to hold a second casino referendum during the 2022 elections were blocked by a state provision added to the budget by Senator Joe Morrissey. However, Morrissey is no longer in office, and there have been no further attempts to prevent Richmond from seeking another casino referendum.
In June, Richmond's City Council voted 8-1 to advance the casino referendum to the November 2023 ballot. The referendum reaffirms the city's partnership with Urban One, although the company's development partners have changed.
Goldman argues that the city is required to conduct another competitive bidding process.
This is the most lucrative franchise the city has ever awarded. It was done without the kind of bidding process used in 2021, which goes against the Constitution and the Virginia Procurement Act. They aim to prevent such "sweetheart" deals.
The four other cities eligible for a casino – Norfolk, Portsmouth, Bristol, and Danville – all easily passed local gaming referendums during the November 2020 election.
Black-Owned Claim
The 2023 Urban One casino presentation differs significantly from the 2021 proposal. While it initially emphasized being the first Black-owned casino, Urban One is now partnered with Churchill Downs after the acquisition of Peninsula Pacific last year.
In the revamped ownership agreement, Urban One and Churchill Downs will be 50-50 partners, as opposed to the 2021 plan where Urban One and more than 50 local minority investors would have owned the casino.
Goldman believes that neither Stoney nor the City Council have informed the public about this significant change in ownership. He also points out that securities filings still list local private investors who would control 6% of the casino resort.
Either Urban One and Churchill will have less than majority stakes, or one company will have less, since they cannot be 50-50 owners if others own 6%.
Goldman intends to file his lawsuit soon to challenge the transparency of the Richmond City Council's decision to re-engage Urban One for the casino project. Despite his concerns, Goldman supports a second local gaming referendum but wants to ensure that residents can make an informed vote.