Posted on: August 2, 2023, 02:18h. 
Last updated on: August 2, 2023, 02:18h.
Shares of International Game Technology (NYSE: IGT) have surged 42.64% year-to-date, demonstrating impressive performance. However, this upward trend does not mean that the stock lacks value.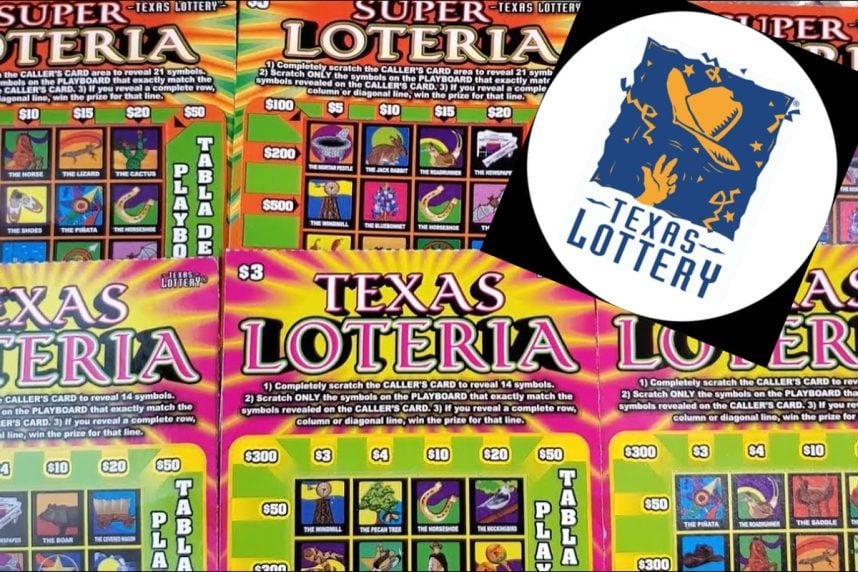 After a strong second quarter in both its gaming and lottery units, IGT has caught the attention of bullish analysts who recognize its value proposition. B. Riley analyst David Bain, in particular, has reiterated a "buy" rating and set a target price of $43 for the stock, indicating a potential upside of nearly 43%.
"We expect IGT to generate over ~70% of its CY23E EBITDA from its global lottery business. Although lottery comps trade at ~11x CY23E EV/EBITDA, and recent lottery M&A multiples range from 12.1x to 14.3x, IGT trades at 6.6x CY23E EV/EBITDA," wrote Bain. "IGT generates ~25% of EBITDA from gaming, and IGT's consensus gaming EBITDA growth far outpaces all peers, yet IGT trades 15% below the casino supplier peer average and turns below 'large' competitors."
With its lottery business accounting for 75% of pro-forma earnings, IGT's earnings before interest, taxes, depreciation, and amortization (EBITDA) are heavily influenced by this segment, further highlighting its undervaluation relative to similar assets.
IGT Taking Steps to Clean Up Investment Thesis
Despite being highly profitable and cash-generating, lottery businesses such as IGT's often fail to receive recognition from US investors. This reluctance to acknowledge their potential has led to a "conglomerate discount" being applied to IGT's stock. However, IGT is actively addressing this issue. In June, the company announced its exploration of strategic alternatives for its global gaming and PlayDigital units, a move that may clarify the overall investment thesis and draw attention to its profitable lottery arm, potentially making it an enticing asset for prospective buyers.
This conglomerate discount persists, regardless of the fact that Americans spend billions of dollars per year on various lottery games. IGT's efforts to streamline its operations may help remove this discount and shed light on the true value of the stock.
"IGT is the first supplier to report in the gaming industry. However, we believe that its gaming EBITDA growth will outperform all peers, while its gaming metric growth will surpass the peer group. Additionally, IGT is gaining market share," Bain noted. "IGT's second quarter North American install base increased by 4% year-over-year and 1% quarter-over-quarter. This marked the fourth consecutive increase in its install base and the second consecutive year-over-year rise."
Bain also highlighted the potential for deals involving IGT's digital and gaming segments, stating that their strength could improve opportunities for transactions.
IGT: The Right Lottery Play
While the chances of winning any lottery, including Mega Millions or Powerball, are slim, investors may find more promising odds with shares of IGT. The company has significant exposure to the lottery theme, and as jackpots increase, more players are drawn to participate, benefiting IGT.
"While BH23 lottery comparables are difficult given large BH22 jackpots, we believe larger jackpots are becoming more common, and the third quarter should see a $5 million or more benefit from higher Powerball and Mega Millions jackpot levels," emphasized Bain. "Notably, North America's same-store sales trends improved quarter-over-quarter and into July. In addition to unique, long-term growth drivers such as iLottery, we should also recognize IGT's continued expansion in new geographic markets and its market share gains. Re-entering the Brazilian market is a strong example of this trend."