Posted on: September 25, 2023, 09:44h. 
Last updated on: September 25, 2023, 09:44h.
Macau Junket Groups to Face Restrictions Starting in 2024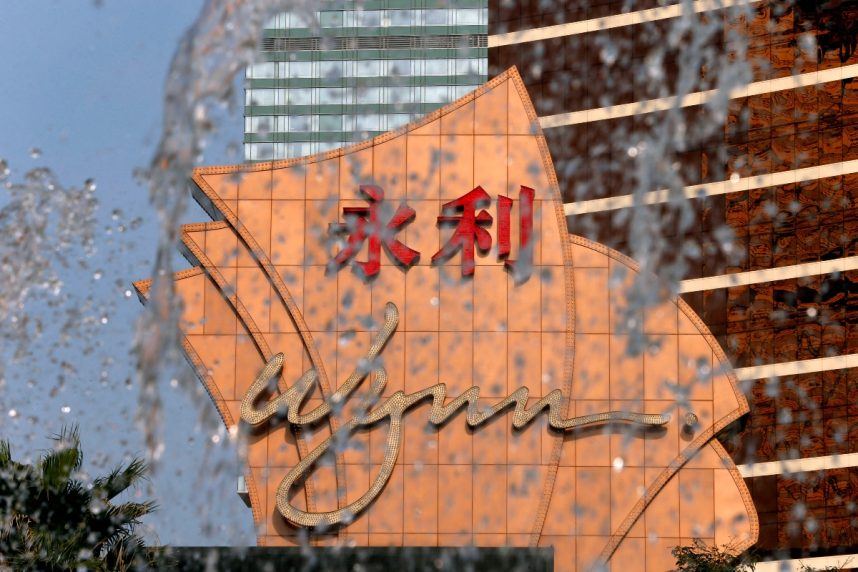 Macau's Gaming Inspection and Coordination Bureau (DICJ) will impose restrictions on junket groups in 2024. The number of licenses issued will be limited to 50, and the number of licensed employees allowed to work in the junket industry will be capped at 250.
The Chinese mainland government has closely monitored Macau's junket industry in the past.
After Macau's casinos recorded a historic $45 billion in winnings in 2013, seven times more than Las Vegas, President Xi Jinping ordered a crackdown on VIP travel organizers due to concerns of capital outflow and national security. This led to a significant drop in gross gaming revenue, reaching less than $28 billion by 2016.
Junkets Face Challenges and Recovery
However, in 2019, casino revenues rebounded to approximately $36.5 billion as junkets found new ways to promote their services.
Prior to the pandemic, junket customers would receive first-class travel and luxurious accommodations in Macau in exchange for a commitment to gamble a certain amount of money. Casinos and junkets would then share the gaming profits.
Junkets were once again targeted during the pandemic. Alvin Chau, a prominent figure in the industry, was arrested in Macau in November 2021 and later convicted of various crimes. This prompted many competitors to leave Macau and explore other markets in Asia.
Since its peak in 2013, the number of registered junkets in Macau has decreased to less than 40. Thus, the upcoming cap of 50 licenses for 2024 is not expected to result in intense competition for permits.
Each junket will only be allowed to work with one of the six casino concessionaires, and the number of junket groups that each casino can engage with is also limited.
According to the DICJ, Sands China and SJM Resorts can partner with up to 12 junkets, while MGM China and Melco Resorts can associate with up to eight. Galaxy Entertainment and Wynn Macau are restricted to five junkets each.
Macau's gaming laws, implemented last year before the issuance of new 10-year operating licenses to the casinos, also cap the revenue share casinos can provide to junkets at 1.25% of the gross gaming revenue generated by their clients.