Posted on: August 23, 2023, 03:31h.
Last updated on: August 23, 2023, 03:31h.
Macau's six casino operators are predicted to achieve third-quarter earnings before interest, taxes, depreciation and amortization (EBITDA) that amounts to 80% of pre-pandemic levels, according to analysis by Morgan Stanley.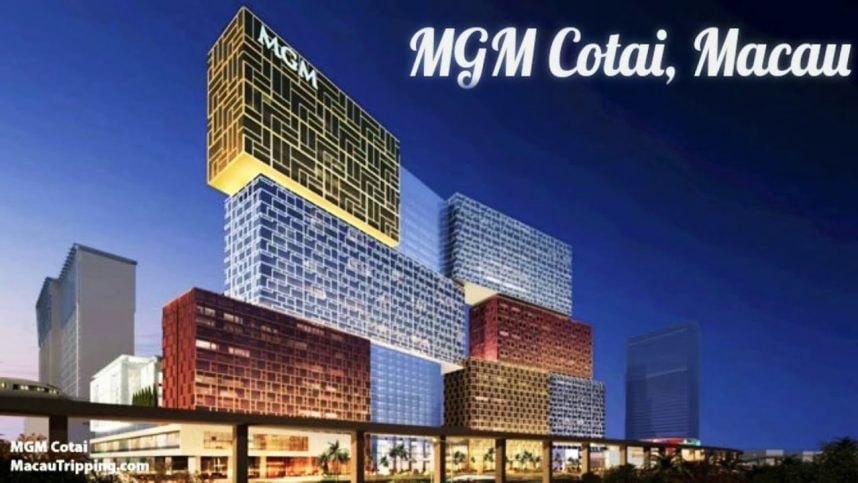 This indicates that the challenging macroeconomic conditions in China are not yet adversely affecting Macau's gaming industry. Morgan Stanley forecasts that MGM China, with its improved facilities and customer experiences, will even exceed pre-pandemic EBITDA highs and reach 120%.
MGM China has more tables, redesigned casino floors, adding F&B (including bubble tea) on the floor, removing walkway at the casino floor, use of RFID chips, creative marketing programs, and personalized experiences rendered," noted the Morgan Stanley analysts. "Peers are acknowledging the lead, and hoping to pick up a trick or two."
MGM China, which is majority-owned by MGM Resorts International (NYSE: MGM), operates two integrated resorts in Macau.
Premium Customers Supporting Macau Casinos
The six Macau casino operators are Galaxy Entertainment, Melco Resorts & Entertainment (NASDAQ: MLCO), MGM China, Sands China, SJM Holdings, and Wynn Macau. In the past, VIP customers were the main driver of gross gaming revenue (GGR) in Macau.
This year, however, data suggests that premium mass customers – those between the mass market and high rollers – are leading the recovery, with some signs of high rollers returning. This is positive for Macau operators as mass market players are more economically sensitive and likely to reduce spending if the mainland economy weakens.
"This is why the [Macau] recovery is premium led (and grind mass has lagged)," added Morgan Stanley. "Younger patrons are visible on casino floors as well as around the resorts. High-end customers are spending as much or even more than pre-pandemic levels."
Operators with significant retail space leased to luxury brands, like Sands China, are benefiting from these trends.
"They claim that similar to luxury sales in China, the top 1 percent of mainland Chinese are traveling and spending on entertainment," observed the Morgan Stanley analysts.
China Economy not Pinching VIPs
While the return of high rollers to Macau has been gradual, recent weeks have shown an increase in their presence. The advantage for operators is that even though VIPs are fewer in number, they place higher average bets of around $13,000 per hand and are less economically sensitive compared to mass market players.
The resilience of the VIP segment and their increased visits are likely reasons why Macau surpassed Las Vegas in terms of GGR in the first half of this year, reclaiming its status as the world's top casino center.
Morgan Stanley added that house direct VIP service is "already above 2019 levels and thus incremental VIP revenue should come from casual junkets."