The man leading Maine's protracted sports betting rollout has been placed on administrative leave over a tweet that used a sexist pejorative and another that could be perceived as supporting a white nationalist march.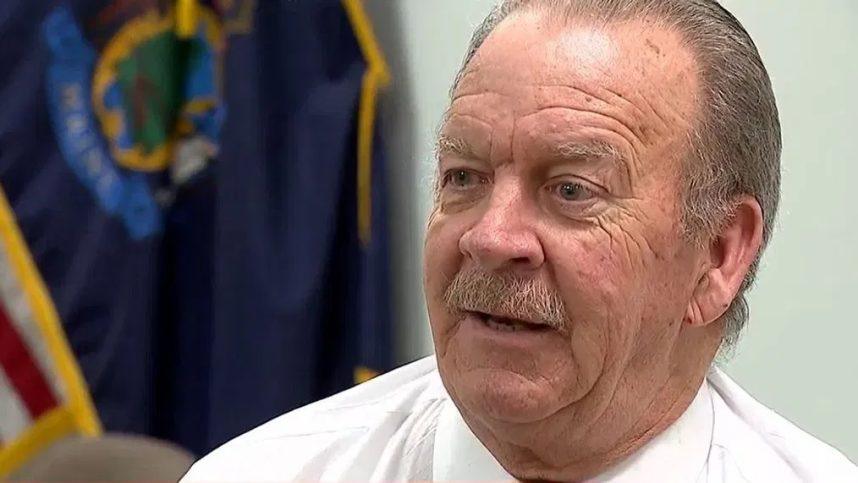 Gambling Control Unit Executive Director Milton Champion has been criticized by the state's tribes for the slow launch of sports betting, which was legalized over a year ago. The new law granted the tribes mobile-betting exclusivity, giving them the opportunity to benefit economically from gaming for the first time in their history. No wonder they're chomping at the bit.
But now, Champion, who has a modest 61 followers on Twitter, is being criticized for his offensive social media antics, which is likely to further delay the rollout.
Champion Blunder
On May 6, the 66-year-old regulator replied to an opinion that referring to a group of women as "ladies" was inappropriate. "In this day and age, I guess 'bitches' is better," he suggested.
Then, on May 14, Champion reacted to images of a white nationalist march on the US Capitol with: "At least they are not burning down or looting stores."
Despite the decision to put Champion on administrative leave being taken on Wednesday, May 17, incredibly the tweets were not deleted until Tuesday, May 24.
Thomas Pickering of Maine's Department of Public Safety confirmed in an email to the Associated Press that Champion's comments are the subject of a review by the state's Bureau of Human Resources.
"Given that this is an ongoing, personnel-related matter, the department is unable to comment further," he added.
Slow Lane
Maine's four tribes were recognized by a 1980 land settlements bill that offered a narrower version of sovereignty than most tribes enjoy in other states. Under the bill, tribal reservations are treated as corporations rather than nations, which means they're subject to state laws and cannot legally organize gaming. The state's sports betting law sought to partially redress the balance.
While some states rushed sports betting to market once the relevant laws had been enacted, Champion has been circumspect in drafting the rules. He told LSR in early May that the earliest market launch would be January 2024.
After grumbling from the tribes' lawyers, he told The Portland Press Herald last week that the "best case scenario" would be November of this year.
On Tuesday, The Press Herald reported that Deputy Director Matthew Motti will be taking the reins in Champion's absence, and regulators are still aiming for November, with or without him.
The post Maine Chief Gaming Regulator Suspended for Offensive Tweets appeared first on Casino.org.