Legalized sports betting -outside of Nevada- might be a new phenomenon in the United States, but betting on sports has been big business in Europe and around the world for a while now.
And it is soccer which more than any sport helps to fuel that passion. Now Major League Soccer (MLS) in the United States is looking to cash in. Although if you listen to MLS commissioner Don Garber, it isn't all about the money.
He sees how betting around the world has succeeded in stoking the passions of the fans and how that has helped fans to want to learn more about the game and the players on their favorite teams. Or as Garber puts it, "at the end of the day, the most important thing for Major League Soccer as it relates to the potential of legalized sports betting is not necessarily revenue-driven. It's how do we engage more and more fans to participate, to get closer to our teams, to participate more deeply in our games."
He shared those thoughts at a recent Q&A session before league champion Atlanta United faced off against DC United.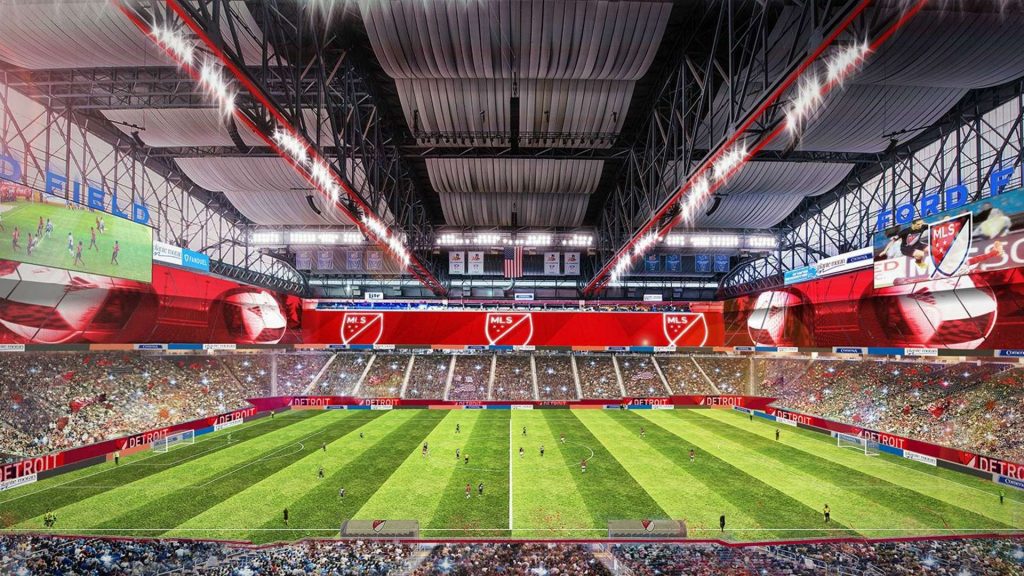 Garber's viewpoint, especially after the Supreme Court reversed course last year making it legal for every state to have legalized gambling is that betting on games is inevitable. At the same time, "if people are going to do it, you might as well manage it, organize it. You might as well generate tax revenue for it and find ways that the league could use it as a marketing tool to have people engages more with our players and our clubs."
Even though he might see fan engagement as a prime reason to encourage legalized bets on his league, that doesn't mean he doesn't also see the bottom line. In fact, he went on to say that the league is coming close to announcing a sponsorship agreement with a respected gaming company and, "I'm very supportive of that."
He took it even further, adding that if a team entered into a sponsorship agreement with a gaming company over stadium naming rights, he'd be in favor of that as well. Good thing that's the case since rumors are flying that one of the league's premier teams, the New York Red Bulls who currently play in Red Bull Arena are looking to change the name of their stadium to a gaming company. The team is actually located in Harrison New Jersey which was the state that successfully sued to open up the world of sports gambling and were the first and arguably most successful of the new states to start accepting money on those bets.