Posted on: July 31, 2023, 08:46h. 
Last updated on: July 31, 2023, 08:46h.
After Malaysia initially announced that it would block Meta and Facebook over concerns about gambling and sexual content, it has decided to step back. In an update at the end of last week, the Malaysian Communications and Multimedia Commission (MCMC) said the Mark Zuckerberg company is no longer on the blacklist.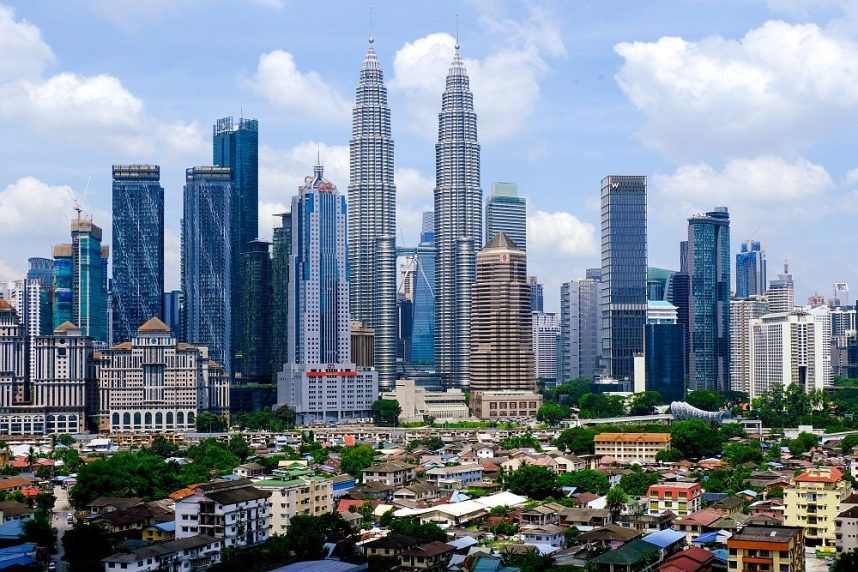 The MCMC implemented its ban at the end of June, emphasizing the presence of "undesirable" content on Facebook. The platform's flexible approach to publications related to online gambling, religion and race had become an issue. Attacks on Malaysia's royal family only made the situation worse.
Since then, Meta has come forward to work with Malaysia in controlling the content available in the country. However, it doesn't appear that it will extend controls against fraudulent posts or impersonation to other regions.
Meta Plays Ball
In calling off the ban, Minister of Communications and Digital Fahmi Fadzil said that Meta has been cooperative in working with the government. He emphasized Meta's diligent efforts to collaborate with Malaysian governmental entities, including its regulatory bodies and law enforcement agencies, in rectifying the issue of objectionable content posted on its platforms.
Malaysia's population of 33 million holds a 60% registration rate on Facebook. This makes it the dominant force in social media within the country, but there has been a drop-off lately following last month's ban.
Fahmi asserted that the government aims to preserve freedom of speech but intends to regulate content pertaining to ethnicity, religion, and nationality. Malaysia grapples with significant concerns surrounding ethnicity and religion, given its diverse population comprising the Muslim Malay majority as well as Chinese and Indian minority groups.
Undeterred by grievances over heightened governmental control of freedom of speech, Fahmi firmly refuted any involvement in the recent removal of numerous social media sites and accounts. He said that the takedown of those pages or sites was likely the result of public complaints, not of government intervention, although the timing is suspect.
The removal of those pages coincides with Malaysia making arrangements for its upcoming local elections. In August, Prime Minister Anwar Ibrahim's administration will be challenged by a coalition of Malay-Muslim parties who seek a more conservative government.
Insulting the sultans, who actively partake in ceremonial events, is strictly prohibited by the laws in Malaysia. In the middle of July, less than a month before the election, opposition leader Muhammad Sanusi Md Nor faced sedition charges for supposedly disrespecting these individuals.
Illegal Gambling Support Malaysia
As with most Muslim countries, gambling is a taboo subject in Malaysia. This translates into a multibillion-dollar industry, as no government has proven itself capable of eliminating the activity.
There have been a number of illegal gambling operations busted in Malaysia, and another one last week highlights the potential size of the industry. Anti-corruption police, as part of an ongoing offensive operation, arrested three people a week ago on illegal gambling charges, seizing cash, gold and 17 luxury cars in the process.
The authorities reportedly confiscated MYR38 million (US$8.4 million), but gold was the currency of choice. They seized 200kg, worth around $13 million.
The 42-year-old unidentified businessman reportedly had access to as much as MYR500 million (US$110.85 million). He only spent a day behind bars before being released on bail, and faces several charges. Among these are money laundering, criminal conspiracy and illegal gambling.