Malta-Based Gaming Operator Director Charged with Embezzlement and Fraud

Published on: August 25, 2023, 06:52h. 
Last updated on: August 25, 2023, 06:52h.
The director of a Malta-based gaming operator allegedly misappropriated funds from a customer's account, leading to his arraignment. Andrew Martin Jones, a British national, is facing charges of embezzlement, fraudulent acquisition, deceptive practices, accounting crimes, and money laundering. Despite the evidence, he has pleaded not guilty.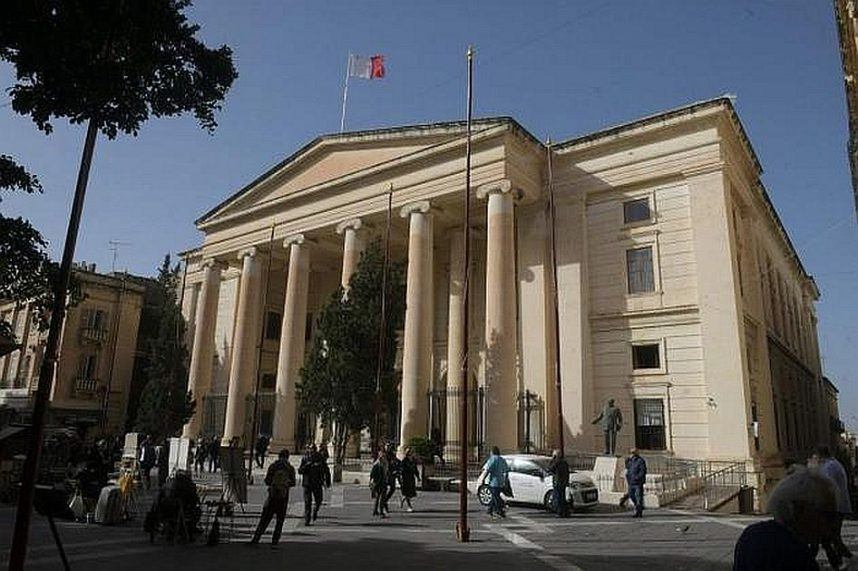 The case emerged years after a customer filed a complaint, triggering an investigation that unearthed the alleged misconduct. Jones is accused of stealing at least $1 million, though specific details about the incident and the gaming company involved have not been disclosed.
Defense Strategy Backfires
During the court proceedings, Jones' legal representatives, Giannella de Marco and Charles Mercieca, attempted to prevent asset freezing by claiming that the outstanding balance had already been repaid. However, the judge approved the freeze, and Jones is currently out on bail, having paid €25,000 (US$26,932).
Until the next court date, Jones must appear weekly to sign a bail book as part of his release conditions.
While the details surrounding Jones' case remain unclear, public records indicate his involvement with Plus 5 Gaming, MIGS Limited, and Aliquantum Gaming Ltd. Notably, none of these companies are listed as licensees by the Malta Gaming Authority (MGA).
Malta's Gaming Sector Under Scrutiny
Scandals involving corruption and illegal activities have plagued Malta's gaming industry, tarnishing its reputation as a global hub. Another ongoing case involves Iosif Galea, accused of embezzlement and financial crimes related to Jason Farrugia, a former Chief Technology Officer of the MGA. Galea, who had also served time for tax evasion charges, has been granted bail and is awaiting further court proceedings.
Galea must appear in court three times a week and has provided a guarantee of €15,000 (US$16,159).
The cases of Jones and Galea highlight the challenges facing Malta's gaming ecosystem and the need for stricter regulations and oversight.