The Maryland Lottery and Gaming Control Commission (MLGCC) Taps The Innovation Group for iGaming Review
Posted on: August 3, 2023, 11:06h. 
Last updated on: August 3, 2023, 11:06h.
The Maryland Lottery and Gaming Control Commission (MLGCC) has chosen The Innovation Group to conduct a comprehensive review of the potential benefits associated with legalizing iGaming in the state.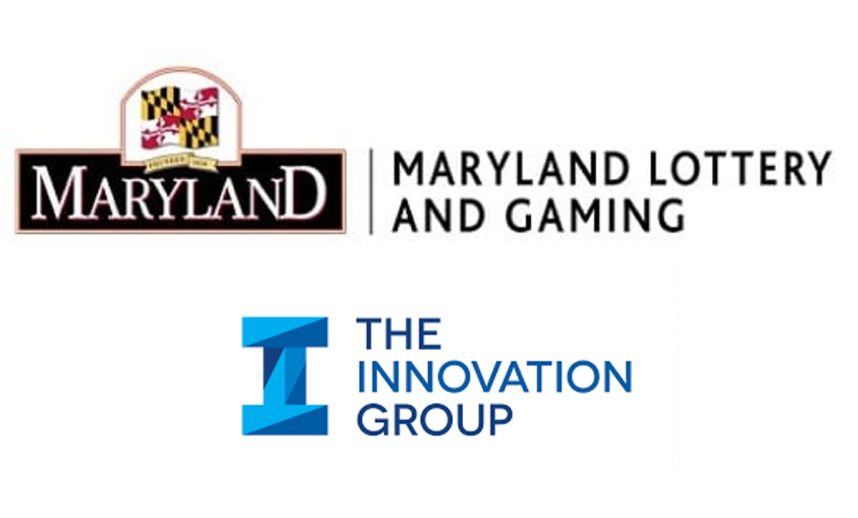 Efforts to legalize online casino gambling in Maryland faced challenges earlier this year. However, the MLGCC now seeks a thorough investigation into the potential merits of iGaming in order to present possible tax benefits to the General Assembly and gain legislative support.
Despite a failed attempt to authorize online casino gambling, Maryland lawmakers have requested a review from the MLGCC to explore the advantages of iGaming in the state.
The MLGCC's decision to select The Innovation Group for this project was based on the consultancy's strong proposal and experience in the field. The study is expected to cost $86,000, under the MLGCC's $100,000 budget.
According to Jim Nielsen, deputy director and chief operating officer of the MLGCC's Gaming & Regulatory Oversight Division, "The Innovation Group's proposal is very strong. They have a good team and have done this kind of work before. We're very comfortable with them as an organization."
The Innovation Group is a reputable consultancy with expertise in market research, analytics, regulatory best practices, and iGaming strategies. Their clients include major gaming operators such as Caesars Entertainment, MGM Resorts, The Cordish Companies, Penn Entertainment, and Churchill Downs.
iGaming Demonstrates Higher Revenue Potential Compared to Sports Betting
Although Maryland already allows legal online sports betting, it has witnessed greater financial success with iGaming.
Since the launch of licensed mobile sportsbook platforms in November 2022, Maryland online sports bettors have wagered approximately $250 million each month.
However, sports betting typically generates lower revenue compared to iGaming. In New Jersey, a state that offers both online sports betting and iGaming, oddsmakers won around $763 million from bettors in 2022, while iGaming platforms generated revenue of over $1.6 billion.
For operators, iGaming is a more lucrative venture. In New Jersey, online casino tax benefits were nearly $250 million, whereas tax benefits from retail and online sports betting amounted to $97.8 million.
Maryland, with its high median household income and a population just shy of New Jersey's, presents a promising market for iGaming operators.