Posted on: July 27, 2023, 03:18h. 
Last updated on: July 26, 2023, 04:47h.
Washington-based Maverick Gaming continues to expand its portfolio of cardrooms in its home state.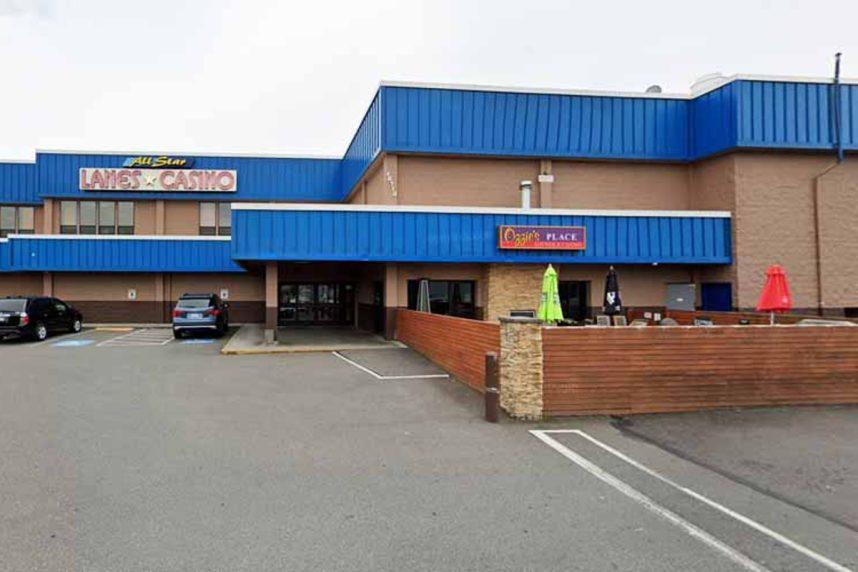 Maverick is bullish on Washington after recently winning over regulators on the Washington State Gambling Commission. The commission last week voted 3-2 in favor of Maverick's request to increase the betting limit to $400 from $300. Maverick had asked for an increase to $500 a hand.
Maverick owns and operates 22 cardrooms in Washington, but that number will soon grow to 23 after the company this week announced its acquisition of All-Star Lanes & Casino in Silverdale.
Getting the opportunity to buy All-Star, it was just a natural fit," Maverick Gaming CEO Eric Perssons told the Kitsap Sun. "It's the only cardroom in the Kitsap County market."
All-Star Lanes & Casino features a 40-lane bowling alley, a 2,000-square-foot arcade with roughly 50 games, a diner, a coffee bar, and a bistro. As for the "casino," the cardroom offers table games including blackjack and five poker tables.
Gaming Expansion
Perssons said his reason for buying the All-Star is mainly because of the cardroom. The Maverick Gaming owner has been in discussions with the Myers family, who has owned the bowling center and cardroom for nearly 40 years, since 2019.
Takeover talks ceased during the COVID-19 pandemic, but Perssons said the Myers family approached him recently about resuming talks. The discussions led to a deal, and yet another cardroom takeover for Maverick.
Perssons expects a seamless transition, as Maverick takes over All-Star's operations, but he expects changes to come to the casino space soon.
"We think there's probably an opportunity to add a dedicated poker room to the market," Perssons explained. "We'll probably expand poker and we'll start doing more tournaments and a lot of other promotions that they just don't have."
Sports Betting Fight
Along with successfully campaigning for richer bets at cardroom tables, Maverick continues to contest Washington State's decision to afford sports betting rights exclusively to Native American tribes that possess Class III gaming compacts and operate tribal casinos.
A district court judge in February ruled against Maverick Gaming's lawsuit, which names the US Department of the Interior and Washington Gov. Jay Inslee (D) as defendants. The Interior Department's Bureau of Indian Affairs is tasked with reviewing and approving all state-tribal gaming compacts to assure the agreements aren't in violation of the Indian Gaming Regulatory Act (IGRA).
Maverick Gaming has appealed the matter to the US Court of Appeals for the Ninth Circuit. Through his attorneys, Persson is challenging "an erroneous application of a federal law … that is being relied upon to give tribes exclusive rights to certain types of gaming that are not allowed in non-tribal commercial gaming properties."
We support and respect IGRA and its aim of supporting tribal equality and sovereignty. But IGRA was intended to guarantee parity between tribal and non-tribal gaming. In Washington, however, the law is being used to insulate tribes against competition and has created tribal monopolies for certain types of gaming, contrary to IGRA's own words," Persson added.
There's no schedule as to when the Ninth Circuit Court of Appeals might decide whether to review the Maverick appeal.