Date: November 13, 2023, 07:40h. 
Last updated: November 13, 2023, 07:40h.
The long-anticipated Las Vegas Grand Prix — Formula One's much ballyhooed return to Sin City — is set to commence this week with the race taking place on Saturday night, and several teams have taken the initiative to ensure their drivers and employees remain focused on the upcoming race.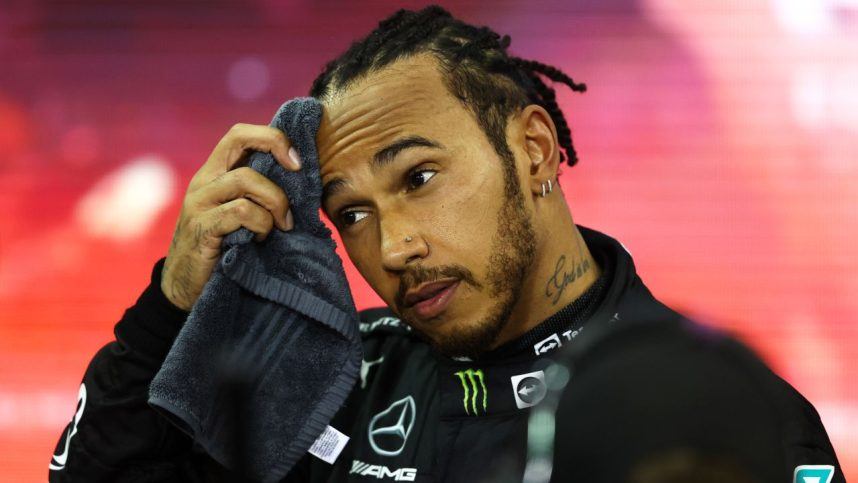 Team owner for Mercedes, Toto Wolff, voiced in a recent media interview that he's restricting team members from indulging in the notorious Las Vegas nightlife, including the city's abundant casinos.
"I've never been to Vegas," said Wolff in the interview. "But we're going to keep everybody out of the casinos. I don't play, so I'm going to make sure that nobody plays."
It remains unclear if "everybody" encompasses drivers Lewis Hamilton and George Russell who pilot the 44 and 63 cars, respectively. Another team, Aston Martin, could follow Mercedes with a similar casino ban while in Las Vegas.
"There will be a lot of distractions," acknowledged Aston Martin boss Mike Krack. "It is important to focus when it is the right moment."
Casino Patronage May Be Least of F1's Vegas Concerns
While the Las Vegas Grand Prix has generated significant buzz, there have been some hiccups along the way.
Notably, the race is scheduled for 10 p.m. PST to accommodate the series' European fans. This is raising concerns that the Pirelli-manufactured tires used by F1 teams may struggle to adapt to cold temperatures, with the forecast calling for 52 degrees on race night. Pirelli's Mario Isola anticipates driver complaints about the tires, but said the manufacturer can't make a special tire for Las Vegas and he will handle driver gripes.
Still, that could affect competitive concerns. The 2023 F1 title was secured several weeks ago by Dutchman Max Verstappen — his third consecutive championship. With the title decided prior to F1 arriving in Las Vegas, there's been talk that fans may be unwilling to spend big bucks on Strip hotel rooms to see a race that's meaningless to the championship.
While there's been ample speculation about declining room rates and plunging ticket prices, analysts say the former is a scenario that pertains mostly to mid- and lower-tier hotels. Higher-end properties on the Strip are reportedly booked solid and have extended record amounts of casino credit to incoming patrons in advance of the race.
Mercedes Casino Ban an Interesting Ploy
It is undeniable that Las Vegas offers more than its share of "distractions" compared to other major US cities, but the city isn't the only one on the F1 schedule that's home to gaming venues.
The Monaco Grand Prix is one of the most storied events in series history and the Singapore Grand Prix takes place near two of the Asia-Pacific region's marquee casino resorts — Marina Bay Sands and Resorts World Sentosa. It's not clear if F1 teams impose casino bans when they visit those jurisdictions.
Likewise, the Stanley Cup champion Las Vegas Golden Knights have 41 home games per year and there's little evidence suggesting NHL teams bar staff from going to casinos when they visit Sin City.